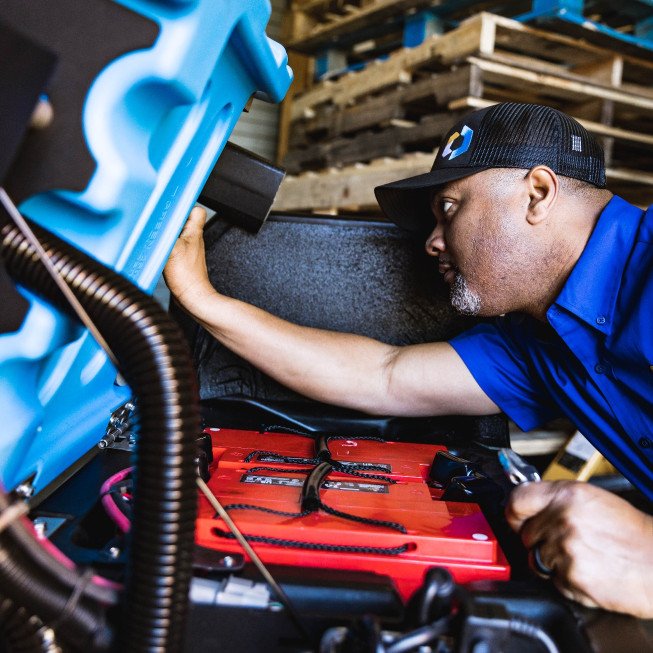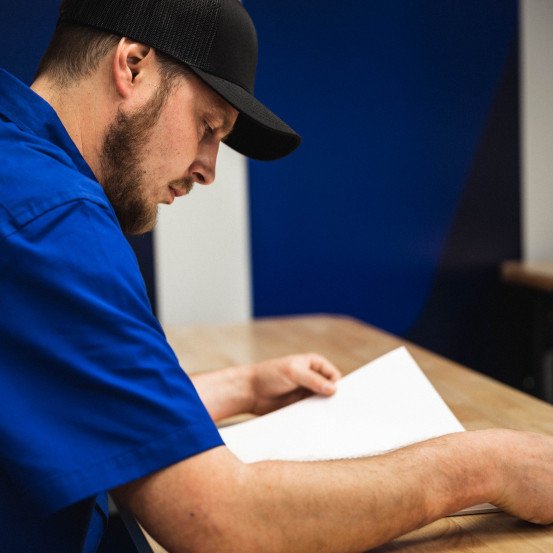 We Do It All
The Full Range of Needs for You
With 35+ years in the industry, DOC Services has extensive experience in retrofit swaps, installs, and removals. Our technicians can provide turn-key solutions from product consulting to equipment testing and training. We also have the technical skills to support your unique objectives in making an equipment change.
Let's Work Together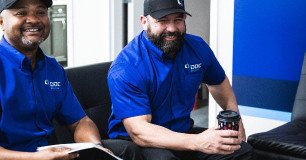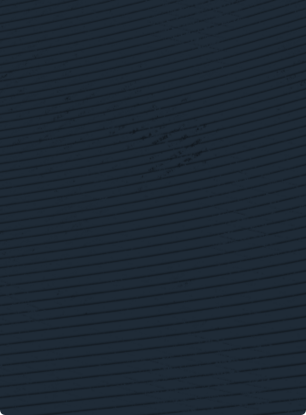 Prioritize Productivity + Safety
Few people like change, but DOC Services manages the process smoothly and safely.
Any equipment changes you make are likely driven by budget, efficiency, and safety. At DOC Services we help our partners achieve peak productivity and enjoy profitability while prioritizing safety. We do retrofits, swaps, installs, and removals for various industries keeping overall process streamlining and sustainability goals top of mind.
Quick Response Time - Amazing Results
After a large storm in our area, all of our stores needed a technician ASAP. DOC's 24/7 Call Center was available when we needed them, and helped connect us with technicians ready to help.
- Gary B.
Small Business Owner, Illinois
Hot Side to Cold Side - They've Got Us!
These guys are great, FAST, and professional! They go above and beyond - they help us feed our thousands of patrons and do it with a smile on their face.
- Johari B.
Lead Caterer, Major Coliseum, North Carolina