What We Do
Working Together
Through our Blood, Sweat and Tears initiative, we give our time and finances in support of charitable organizations such as The Blood Connection, Habitat for Humanity, River Sweep, and Samaritan's Purse.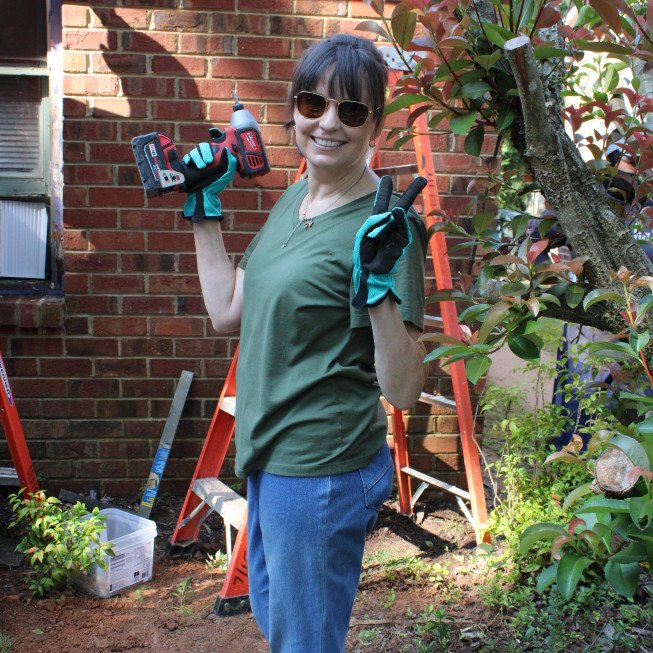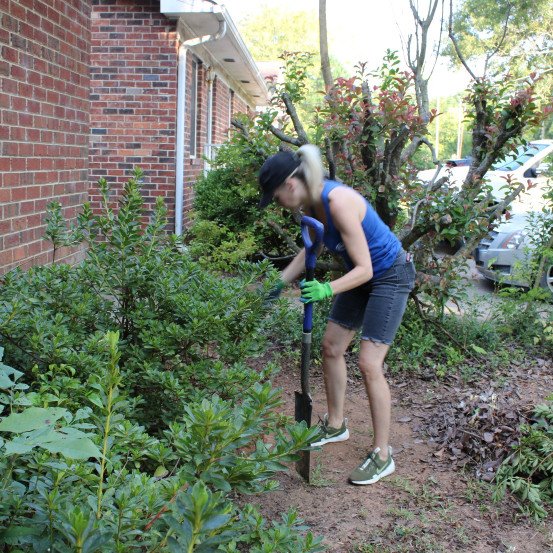 Getting Involved
Providing Hope to Our Communities
DOC believes in bringing help and hope to the communities around us. Since our founding, DOC has been involved in making our communities better by partnering with local charities across the country and through our corporate contributions. Today we contribute tens of thousands of dollars annually in support of local needs and key global initiatives.
Looking Back
Cherished Memories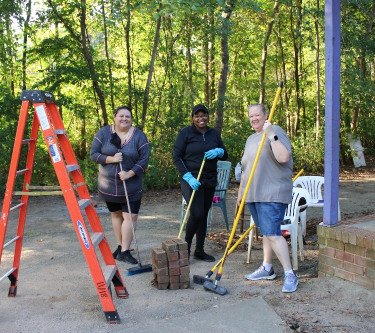 Building Our Local Community
Habitat for Humanity of York County
One thing that all Habitat of York County volunteers have in common: they are critically important to furthering the organization's mission in our community. Through construction, retail, repair and more, volunteers help Habitat of York County impact hundreds of families each year. DOC shares the vision with Habitat - bring people together to build homes, communities and hope.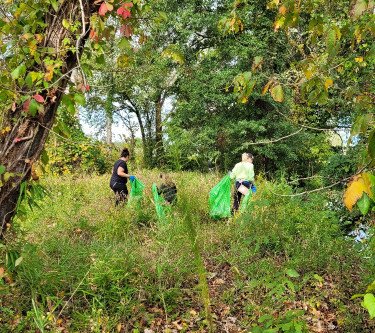 A Community Cleanup
Catawba Riversweep
The Riversweep is one day a year when citizens from all over the Catawba-Wateree River Basin come together to clean up on the same day. It is a day of hard work, fun, fellowship, and action! DOC and the Catawba Riversweep organization find the event is an example of the power of collaboration and cooperation.