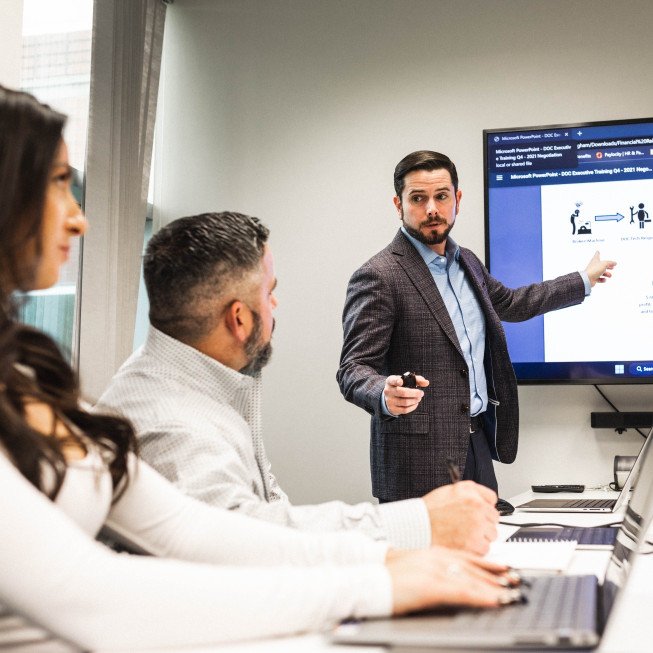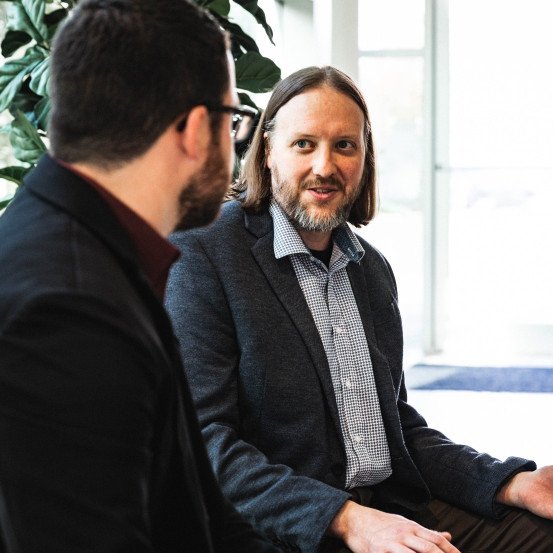 Your Partner In
Addressing Unique Challenges
DOC Services can contribute to your overall success. Our inventive team will work with you to improve processes and create new solutions to support your business objectives.
Let's Work Together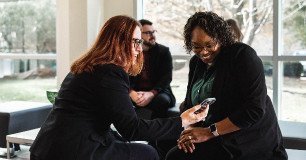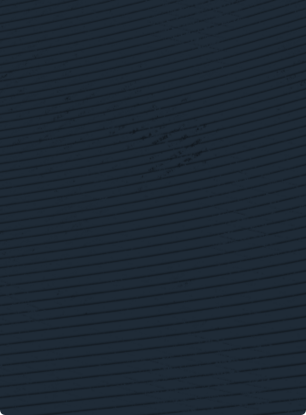 Customized Partner Solutions
Have a problem? Put DOC Services on the project to create a unique solution.
DOC is not only your source for service support but also a solutions provider. We know you face a wide range of challenges. Our creative, talented team can work across industries to customize modifications, introduce new solutions, and help you meet your business goals.