Senior Leadership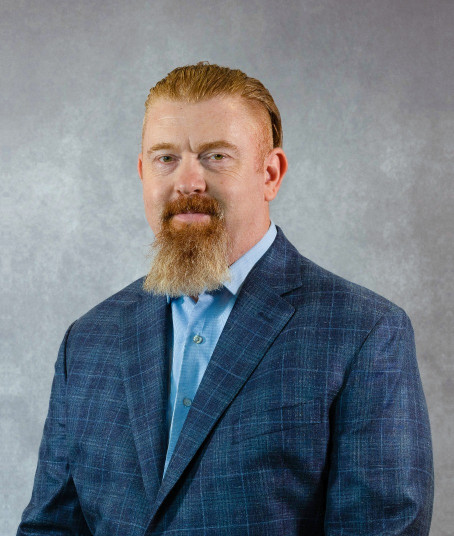 Adam Abbott
Director of Regional Field Service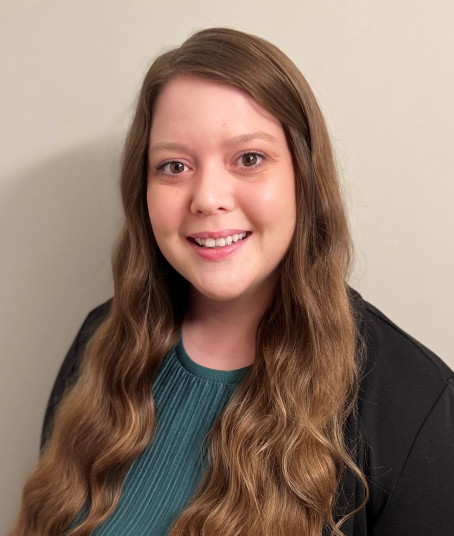 Shawna Barsoum
Controller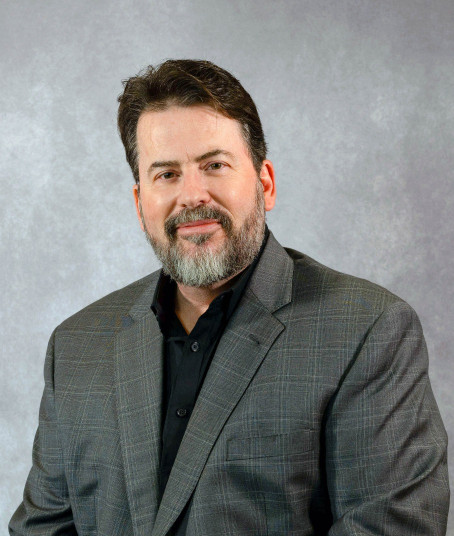 Scott Bingham
Vice President of Field Operations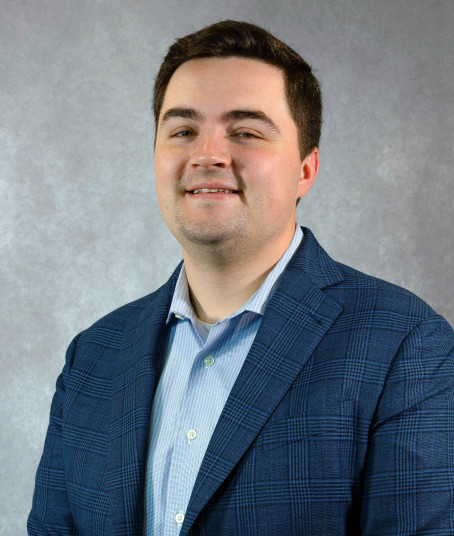 Robby Campbell
Director of Operations - HVAC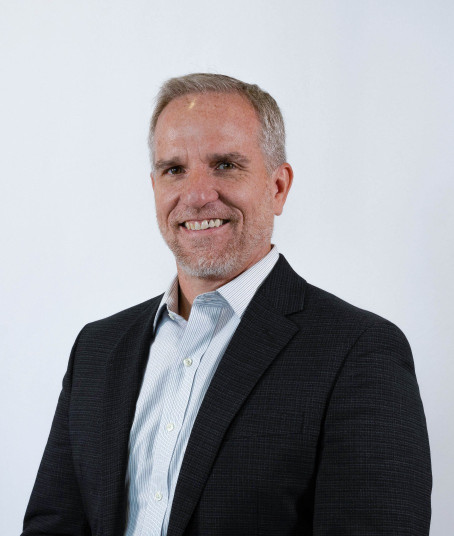 Jason Cordell
Vice President of Sales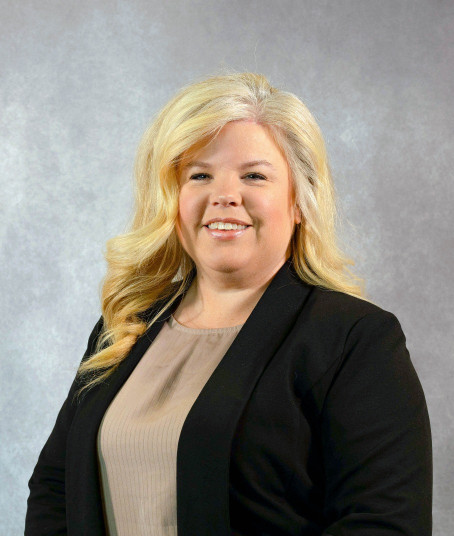 Kelly Goins
Director of Finance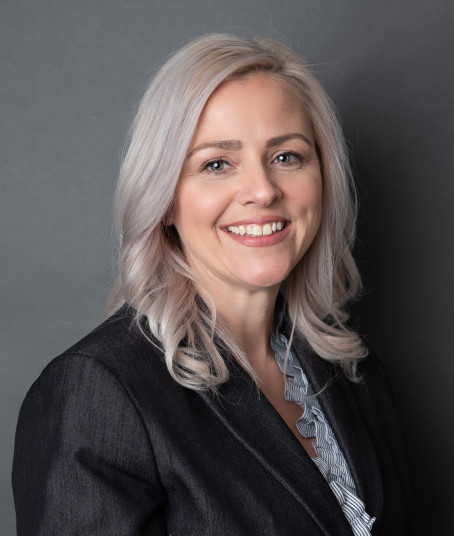 Stephanie Hawkins
Director of Service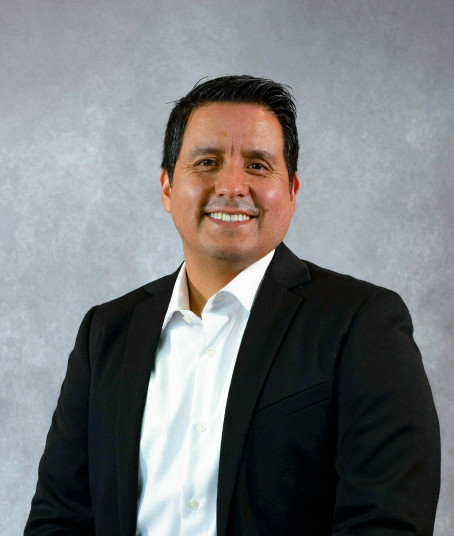 Jorge Hernandez
Director of Client Services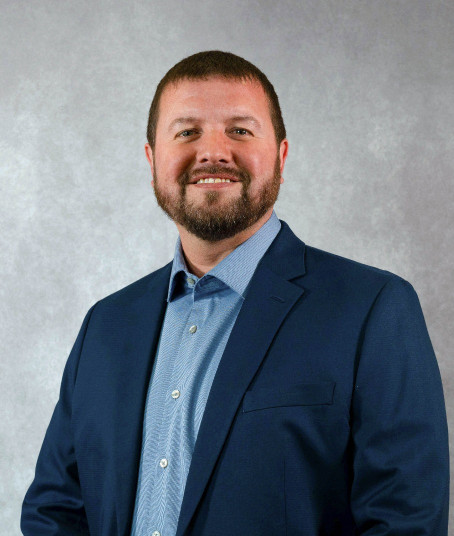 David Jenkins
Director of Parts and Purchasing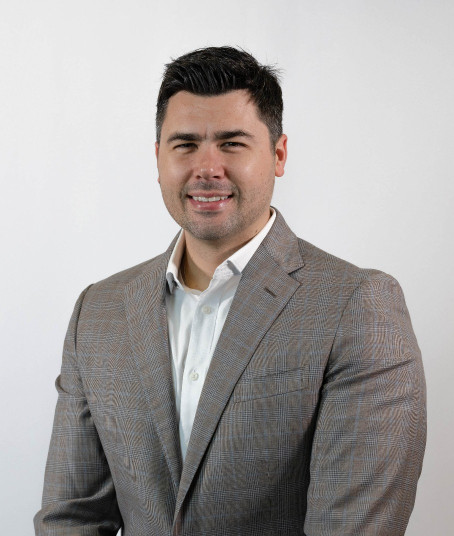 Andrew McDonald
Vice President of Client Services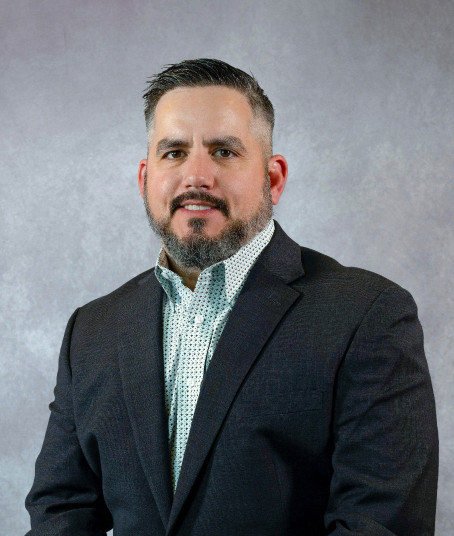 Joseph Medeiros
Director of Regional Field Service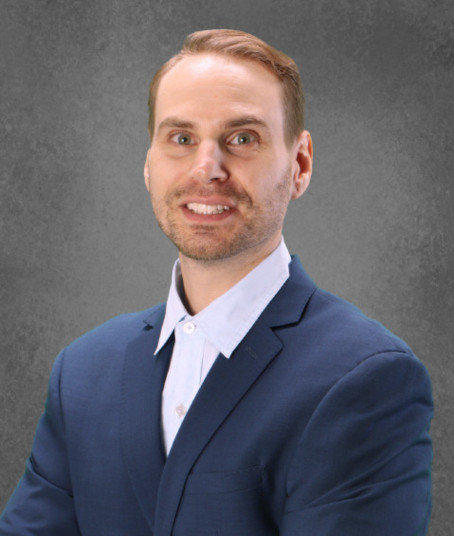 Michael Riccioli
Director of Client Services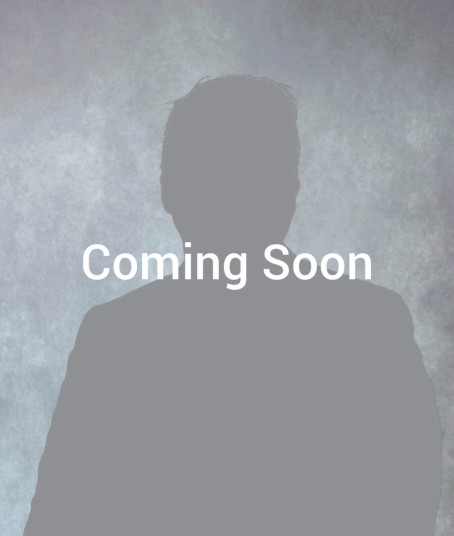 Jim Sills
Director of Technical Services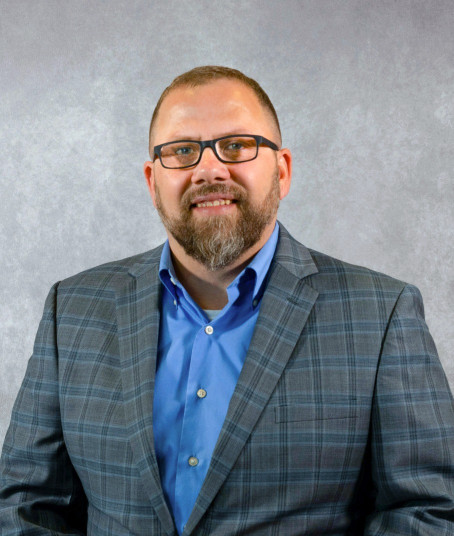 Brian Teasley
Director of Human Resources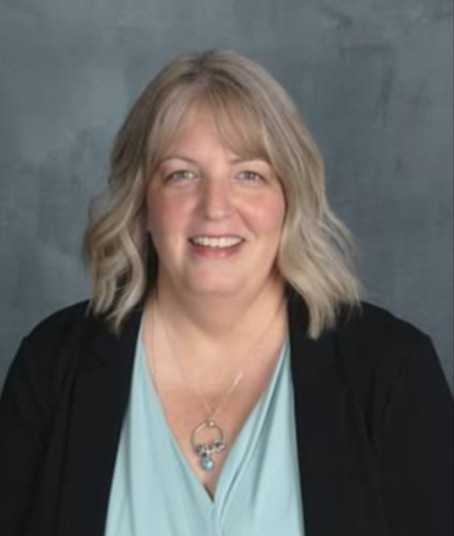 Erin Williams
Director of Client Services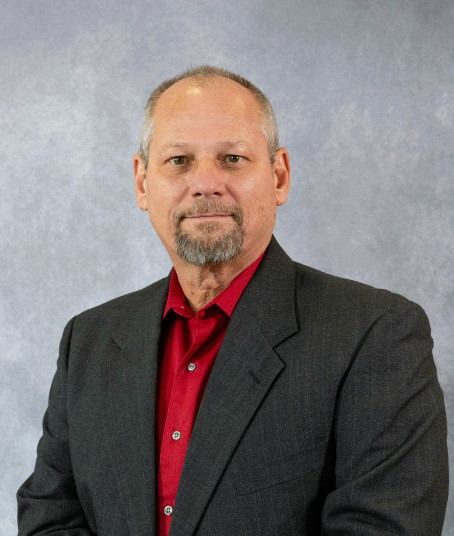 Robert Woodring
Director of Technical Solutions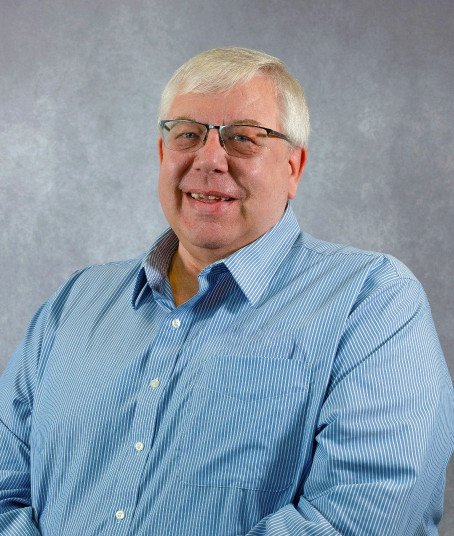 Joseph Eugene Yount
Director of Technical Services
Internal Management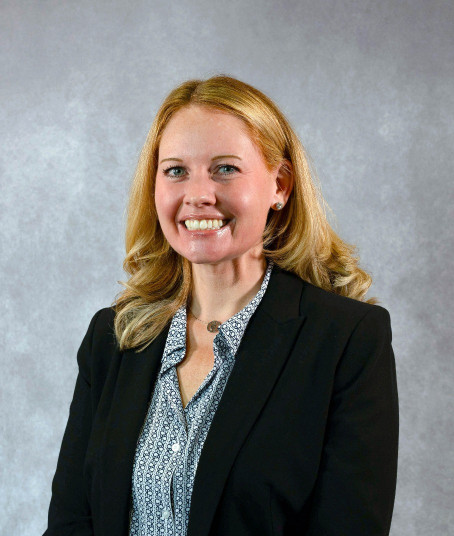 Val Bahai
Manager of Human Resources - Specialist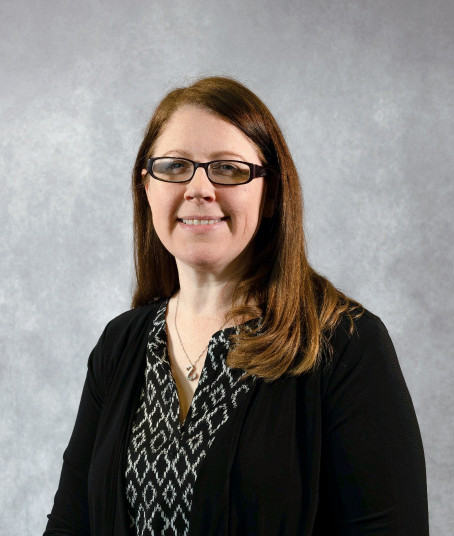 Jennifer Buckner
Manager of Accounts Receivable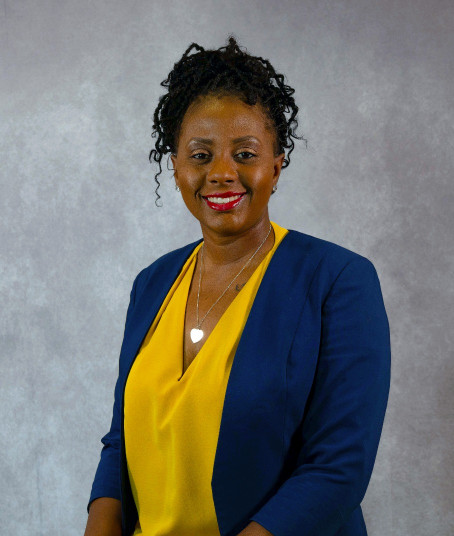 Sierra Burris
Manager of Recruiting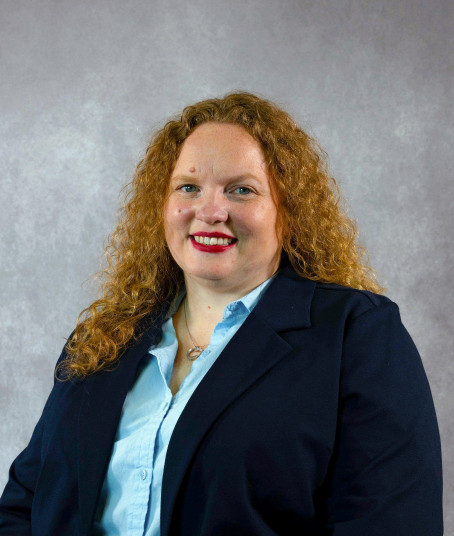 Grace Cameron
Manager of Human Resources - Specialist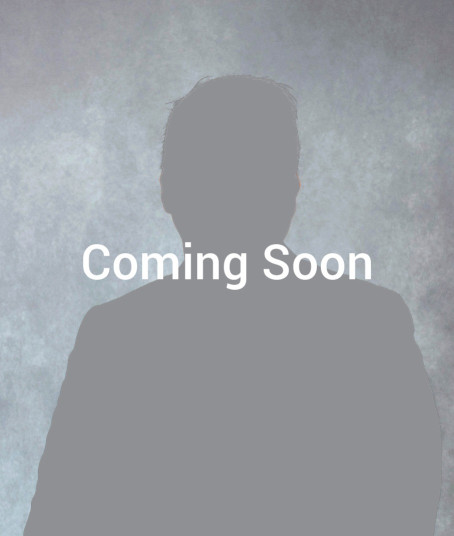 Michael Carney
Manager of Training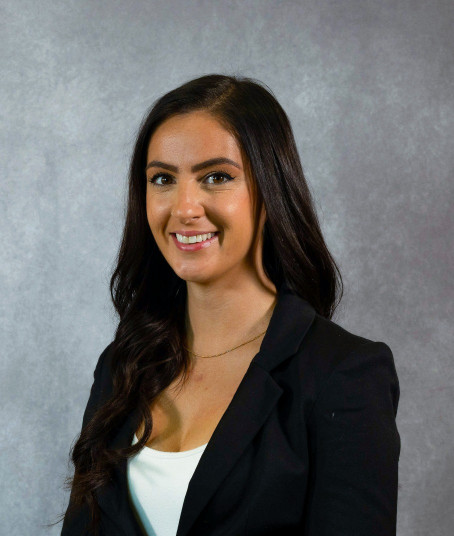 Emily Casterline
Manager of Service Operations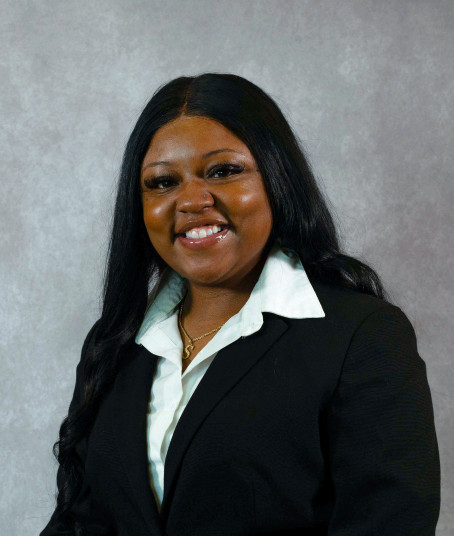 Shaquala Cunningham
Manager of Service Operations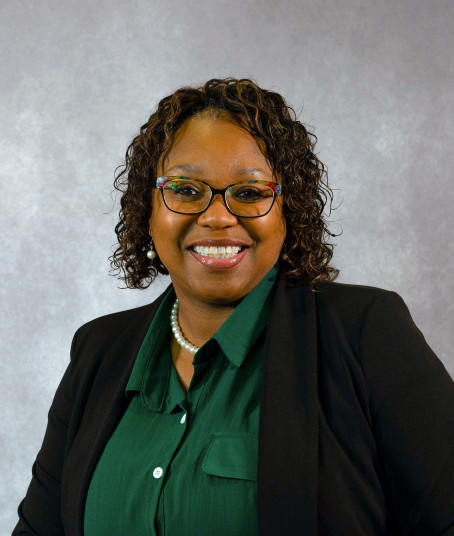 Tara Dixon
Manager of Payroll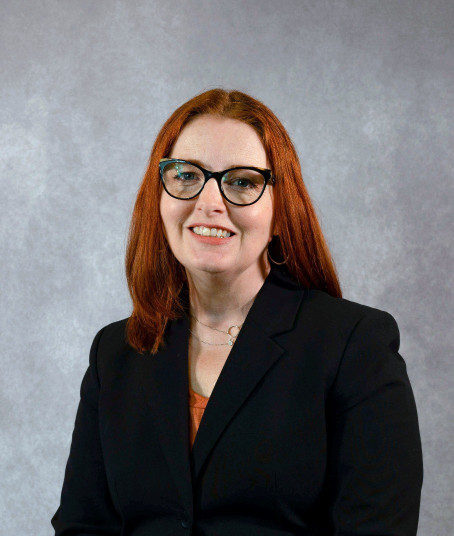 Prudence Gee
Manager of Call Center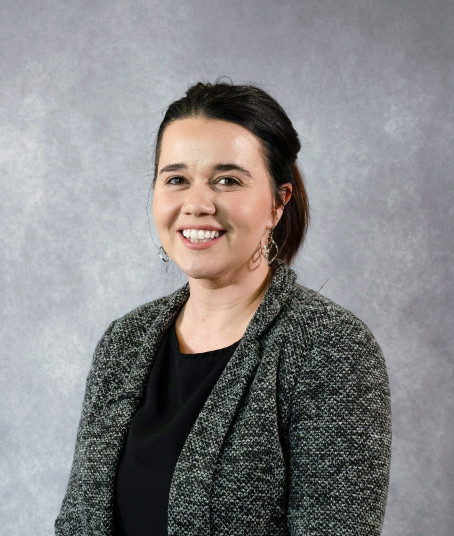 Deborah Henson
Manager of Accounts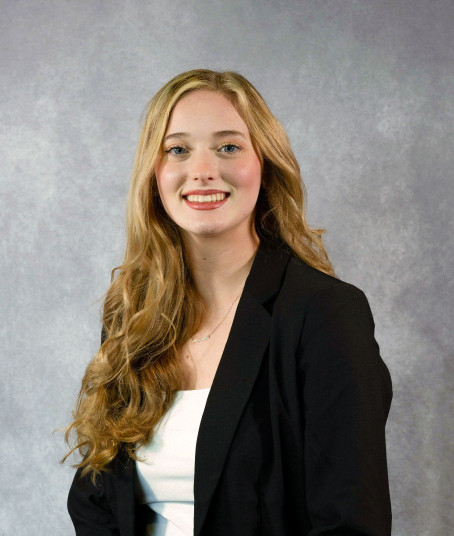 Samantha Hicks
Manager of Accounts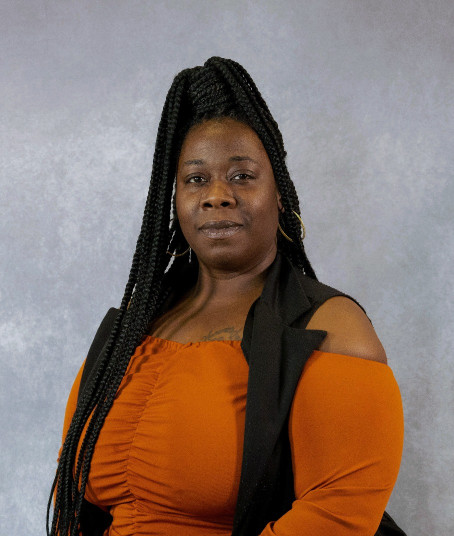 Charice Littlejohn
Manager of After-Hours Service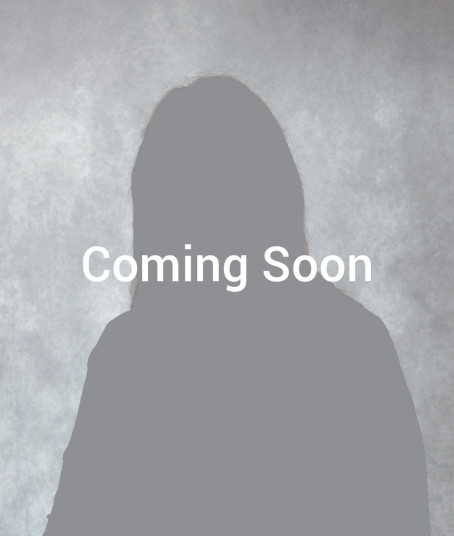 Dawny Madden
Manager of Payables & Vendor Relations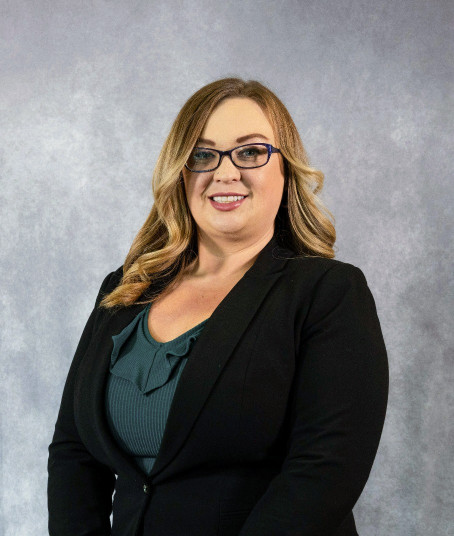 Crystal McAlister
Manager of Parts & Purchasing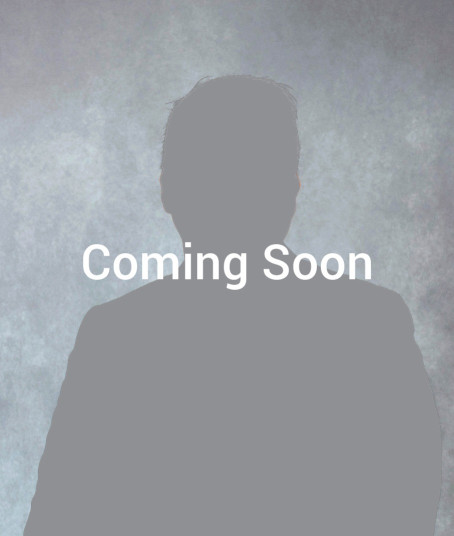 Ken Micol
Manager of Equipment Support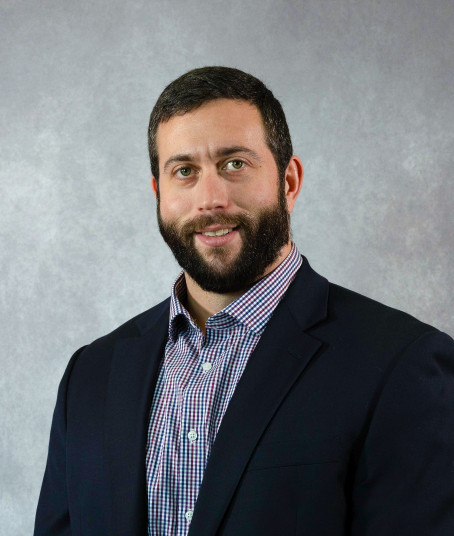 Zach Nagel
Manager of Accounts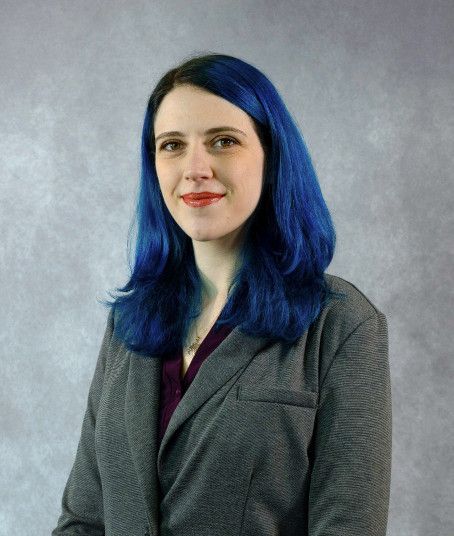 Brittney Elaine Newton
Manager of Inventory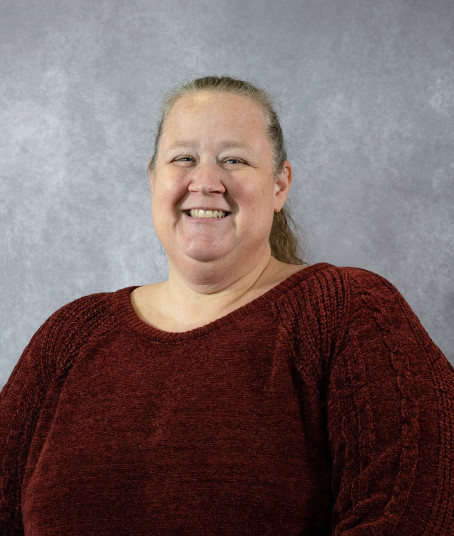 Kristen Ockenfels
Manager of Accounts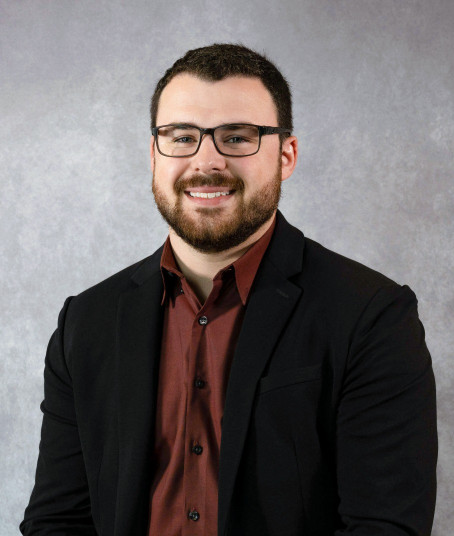 Christian Patrick
Manager of Warehouse Operations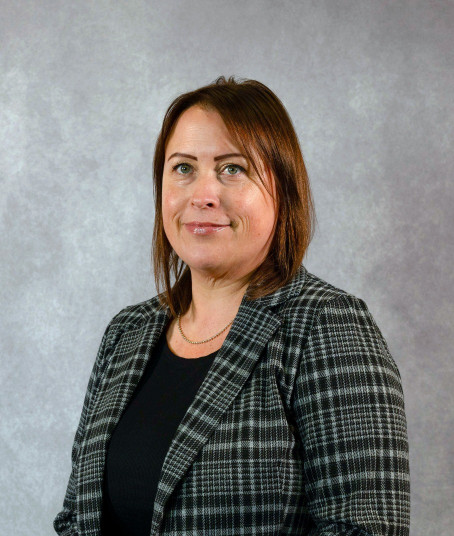 Janette Rapp
Manager of Call Center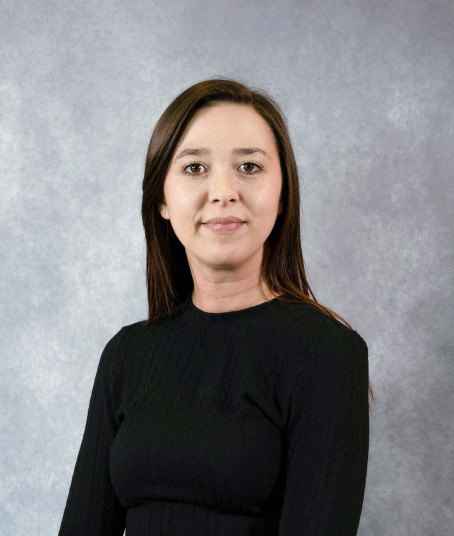 Jennifer Simpson
Manager of Accounts - HVACR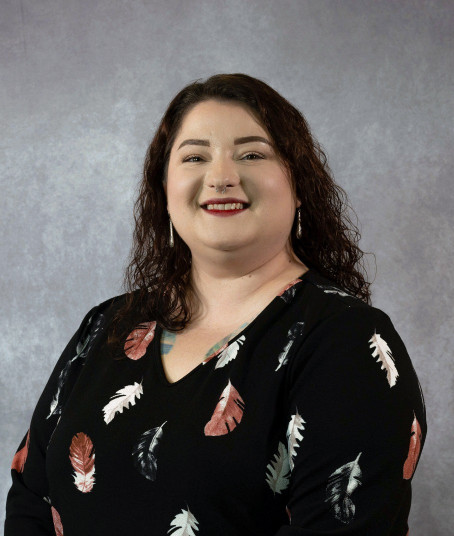 Olivia Taylor
Manager of Accounts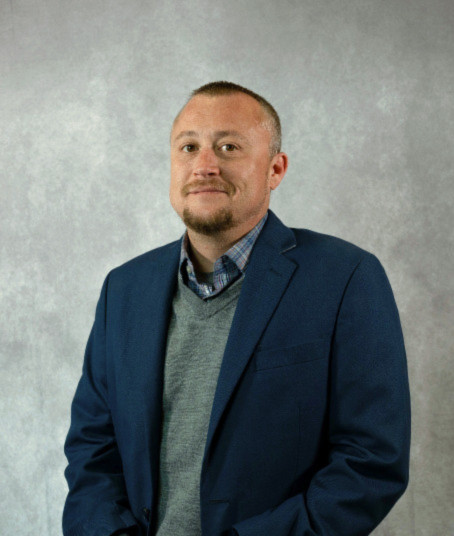 Thomas Talbert
Sr. Manager of Inventory Control
Field Management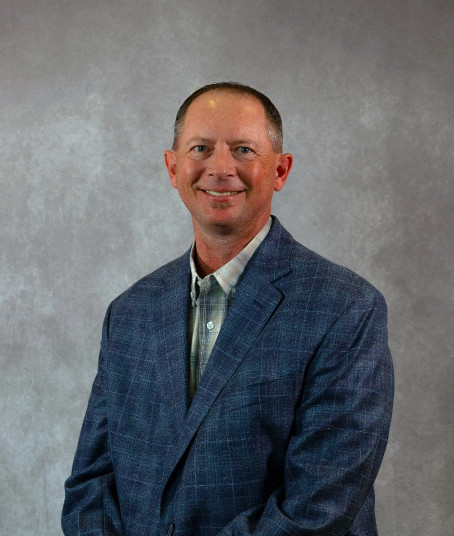 JD Benson
Manager of District Service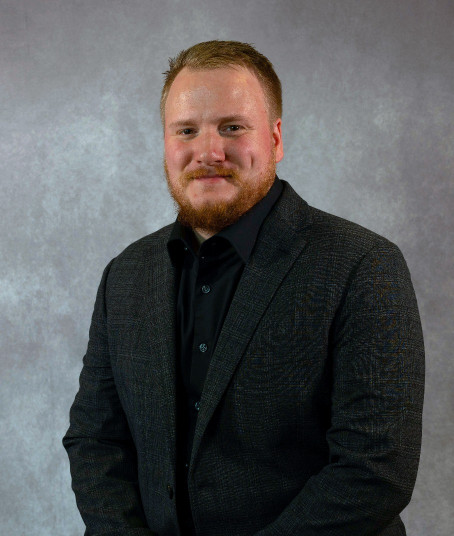 Nathan Bruun
Manager of District Service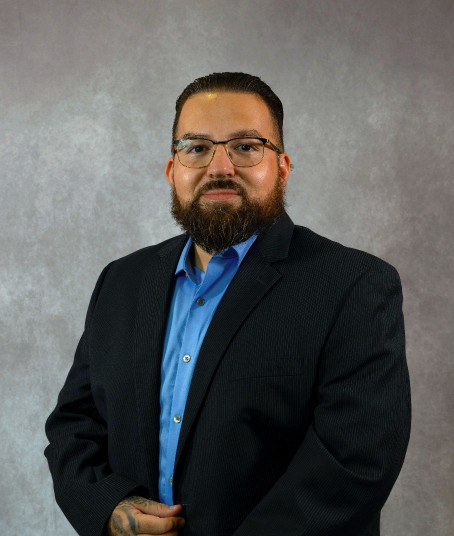 Cristian Castaneda
Manager of District Service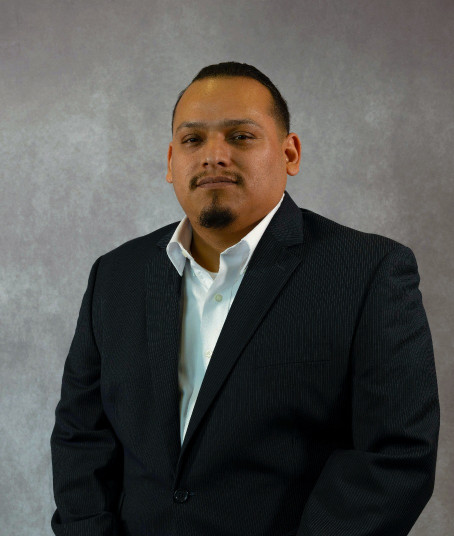 Anthony Gonzaga
Manager of District Service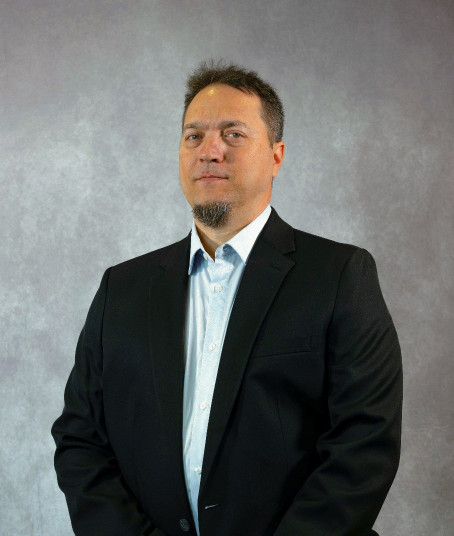 Byron Gray
Manager of District Service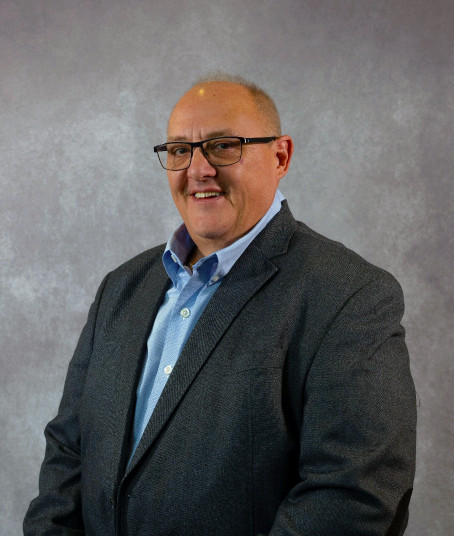 John Higgins
Manager of District Service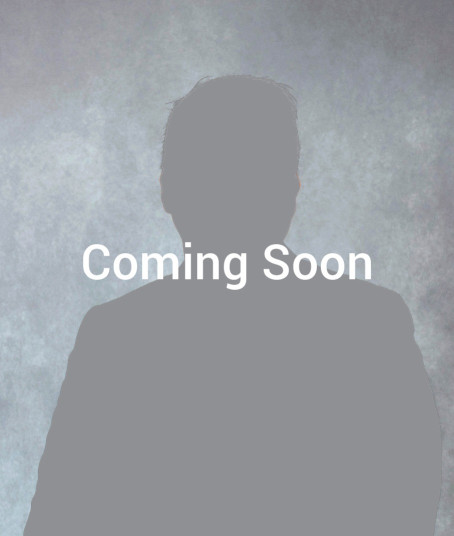 Ernest Holbrook
Manager of HVACR District Service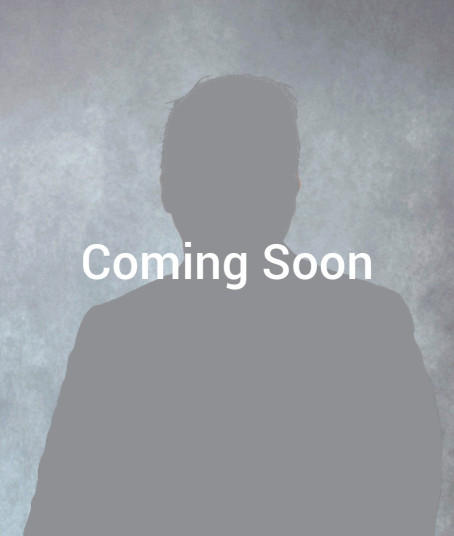 Robert Kocialkowski
Manager of HVACR District Service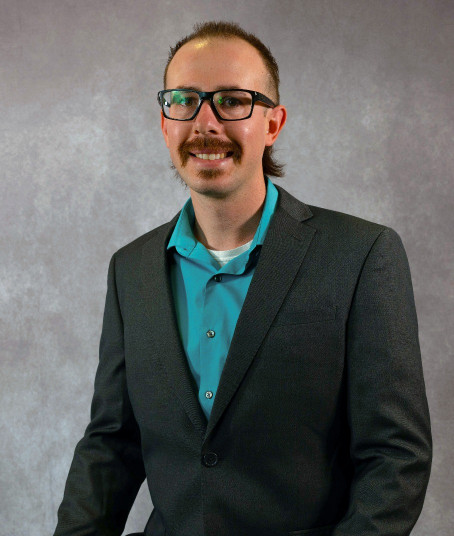 Cory Ray Larson
Manager of District Service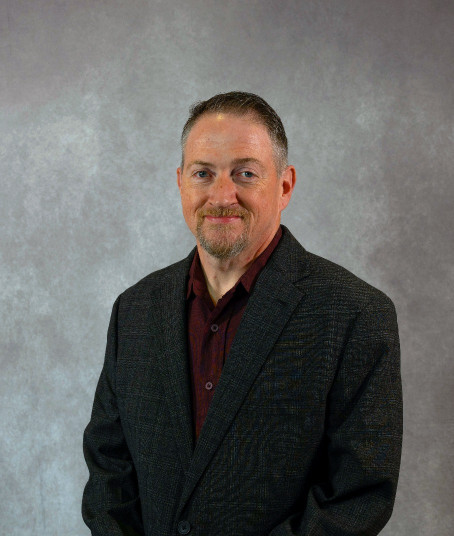 Terry Long
Manager of District Service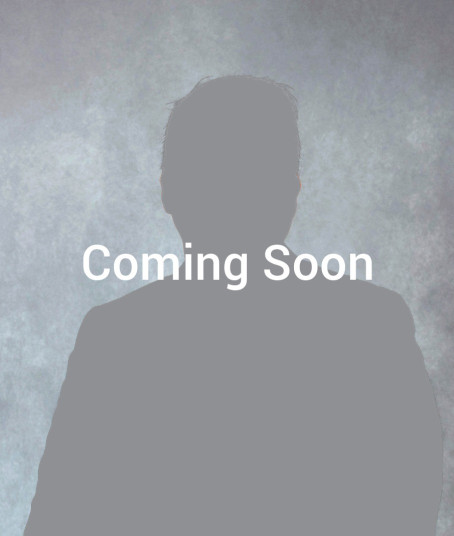 Austin Marsh
Manager of District Service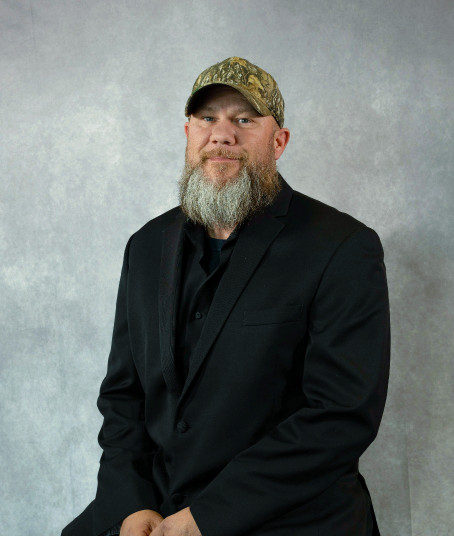 Billy Martin
Manager of HVACR District Service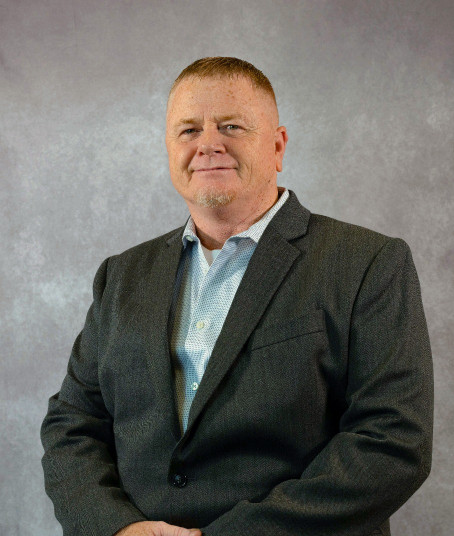 Tucker McCormack
Manager of District Service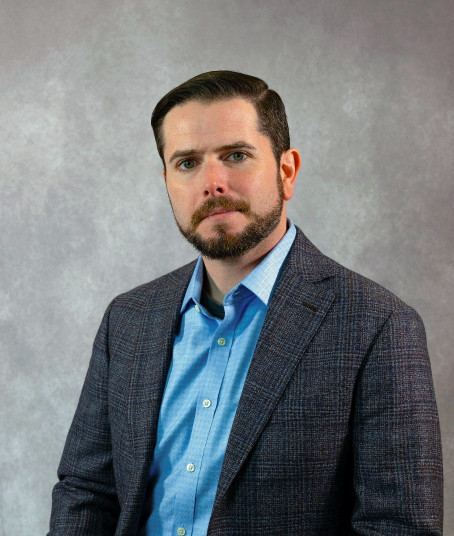 Matthew Montgomery
Manager of District Service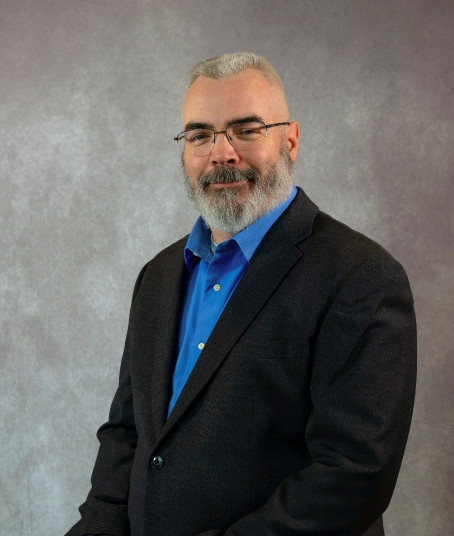 Robert Parsons
Manager of District Service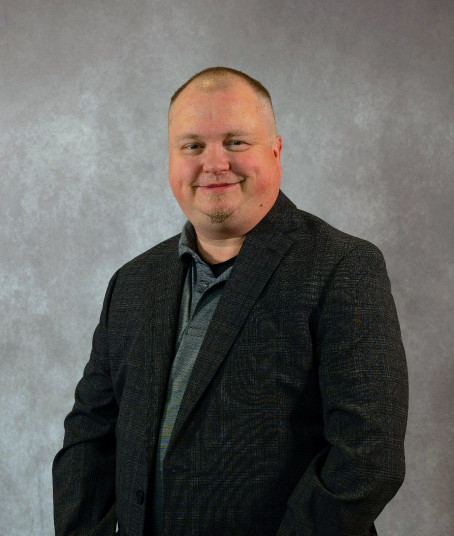 Jesse Plock
Manager of District Service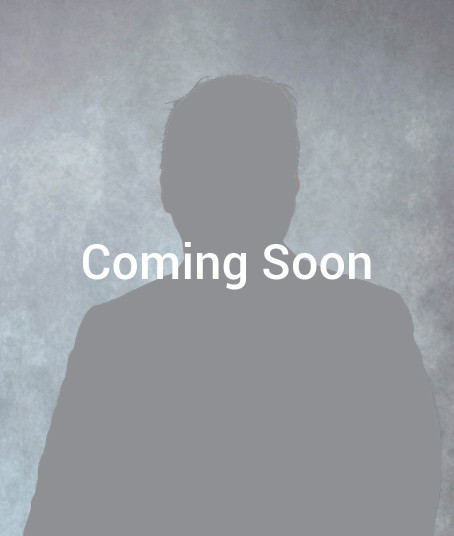 Luke South
Manager of District Service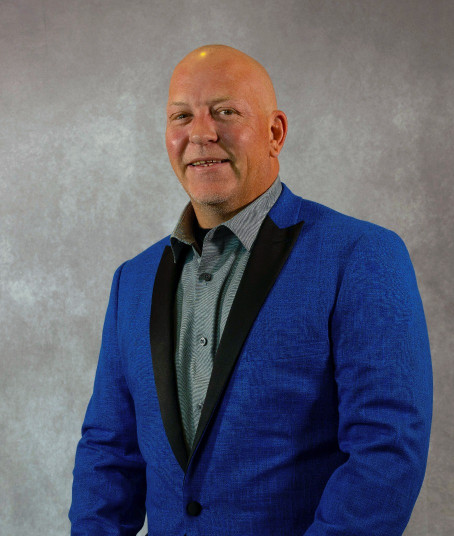 Ron Spain
Manager of District Service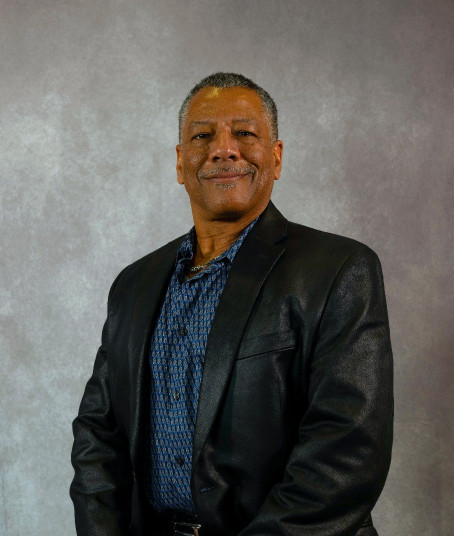 Steven Still
Manager of District Service
David Velvin
Manager of District Service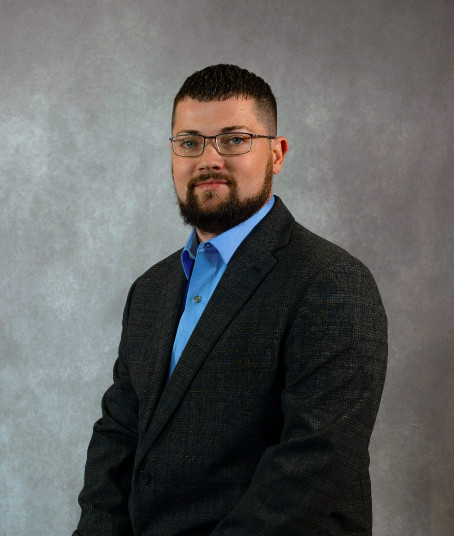 Todd Zuzak
Manager of District Service
SOME OF OUR BEST
Employee Spotlight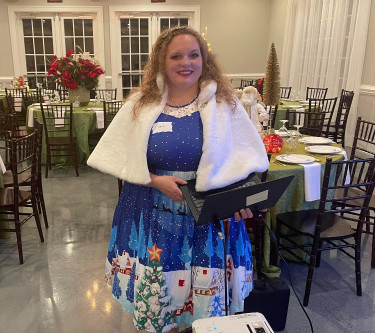 Grace Cameron
The woman who wears ALL the hats!
Grace is a DOC super employee. You can find her at all our locations, in charge of the holiday party, and working on her laptop or phone the whole time. She knows who to talk to and how to reach them. She's the epitome of DOC's heart and soul. She's tech support, fleet management, people wrangler and a friend to all!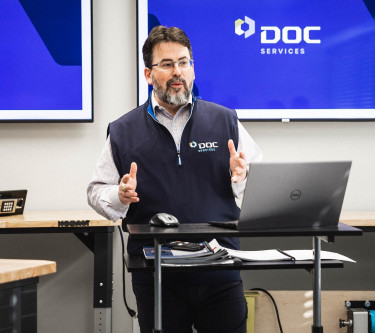 Scott Bingham
He brings the smarts
Scott understands that our technicians need to be prepared of what could go wrong with your equipment and be prepared to diagnose, service and maintain the equipment your business relies on.

He's always on top of technology evolutions that could impact your business, as well as seeking ways to leverage technology within our service calls to expedite repairs and prevent down-time.
DOC CAREERS
Join the DOC Team
Learn more about opportunities to level-up your expertise and join an industry-leading organization.