Cut Downtime + Improve Total Cost of Ownership
Everyone knows the pain of the photocopier or fax going down. But there are so many more electro-mechanical and machinery needs in the commercial and office environment. Downtime for any of these can also have a real impact. DOC's manufacturer-certified technicians specialize in not only "break-fix" repairs but also preventative planned maintenance. Partner with us for your total cost of ownership and inventory management programs too.
About Our Techs
Break-Fix Repairs
Manufacturer-Certified Techs
Preventative Maintenance
Inventory Management Programs
Reliable Equipment
Keeps Your Business Moving
DOC's national team of self-performing technicians rapidly and effectively addresses your unexpected downtime arriving onsite with trucks fully equipped with the necessary parts. But that's not all. With 30+ years in the business, we can also support preventative maintenance and asset optimization.
Our Certified Team Installs, Services + Maintains:
Industrial Cleaning Equipment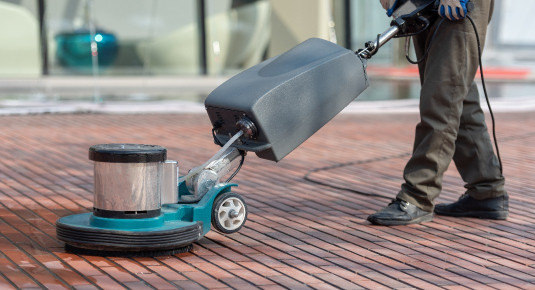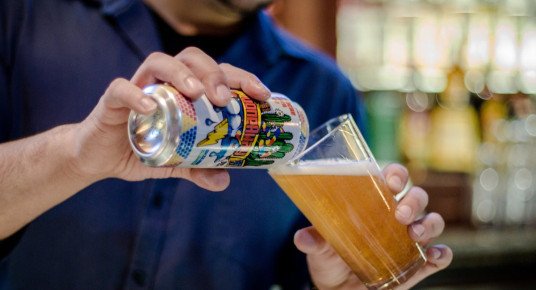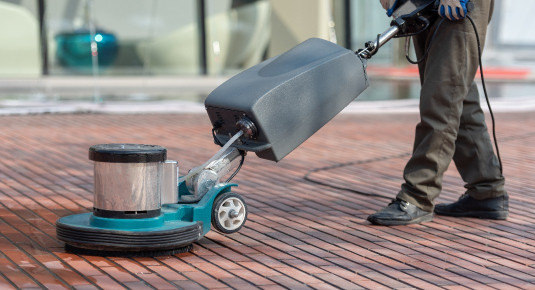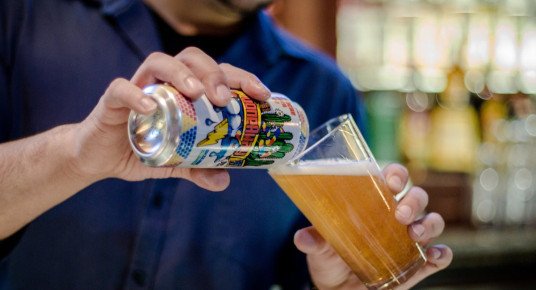 Equip Model 1
Curabitur facilisis elit eu augue scelerisque, dignissim ornare ex porta.
Contact Us
Equip Model 2
Curabitur facilisis elit eu augue scelerisque, dignissim ornare ex porta.
Contact Us!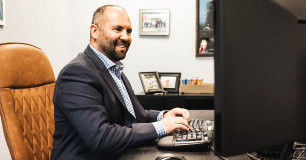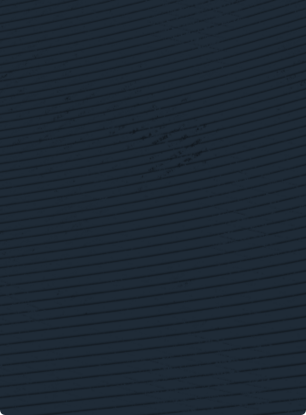 Do More

With Data Insights

DOC is a data-driven company.

We can help you do more with data too. Our techs document all processes for full visibility into response time, total time completion, first trip completion, and average invoice cost. You can also leverage our data on repair type, parts usage, equipment age, and machine condition to better understand total cost of ownership. Or consult with us to continuously assess inventory levels and support preventative maintenance efforts.
Our partnership is critical...
By utilizing the technology and quality personnel that DOC offers we are able to provide the after-sale service that our customers require for installation, training, preventative service as well as reactive service. Our partnership with DOC is critical and they have not fallen short on their services.
- Justin S.
Global Paint Equipment Manufacturer