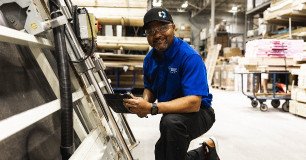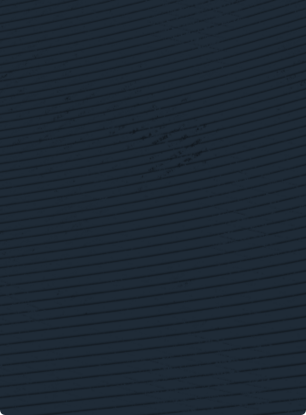 With 35 years of experience in service and maintenance...
DOC Services has the skills and know-how to innovate and customize solutions for your needs.
Enjoy our industry-leading commitment to provide excellent customer service but know that we're also your partner. Our expert technicians can find a specialty solution to serve you better.
Our partnership is critical...
By utilizing the technology and quality personnel that DOC offers we are able to provide the after-sale service that our customers require for installation, training, preventative service as well as reactive service. Our partnership with DOC is critical and they have not fallen short on their services.
- Justin S.
Global Paint Equipment Manufacturer
Quick + Reliable
"DOC's high-quality techs keep all of our various coolers running efficiently with the optimal temperature and humidity balance. Whether its scheduled system maintenance or repairs, they always provide professional, quick, and reliable support for our needs."
- Trey B.
Total Wine
Check Out Our
Specialty Partners