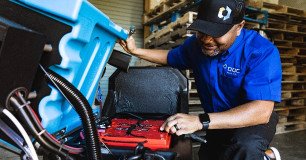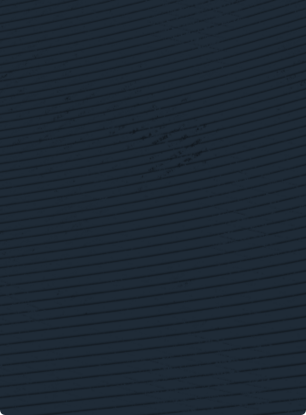 With
35 years

of experience in service and maintenance...

DOC Services provides the skills and know-how you need to maintain high equipment standards.

Our top-tier technicians provide quality service to partners across the country. DOC also uses innovative technology to improve routing efficiency and ensure team members have the parts they need to get your equipment back online on the first visit.
Have a Specific Need?
Search By Equipment
Got it done right, the first time
DOC's experts get it done right the first time. They understand and even anticipate our electro-mechanical equipment needs to provide quality preventative maintenance and support. They also collaborate with us to make systems run smoother, safer, and more cost effectively
- Kris M.
Lowes
We can count on DOC
We've depended on DOC Services for 15 years for maintenance, repair, and replacement of HVAC systems across our stores. Their professional and courteous technicians provide reliable, fast service and repairs we can count on to keep our systems running."
- Joel C.
Office Depot
Our partnership is critical...
By utilizing the technology and quality personnel that DOC offers we are able to provide the after-sale service that our customers require for installation, training, preventative service as well as reactive service. Our partnership with DOC is critical and they have not fallen short on their services.
- Justin S.
Global Paint Equipment Manufacturer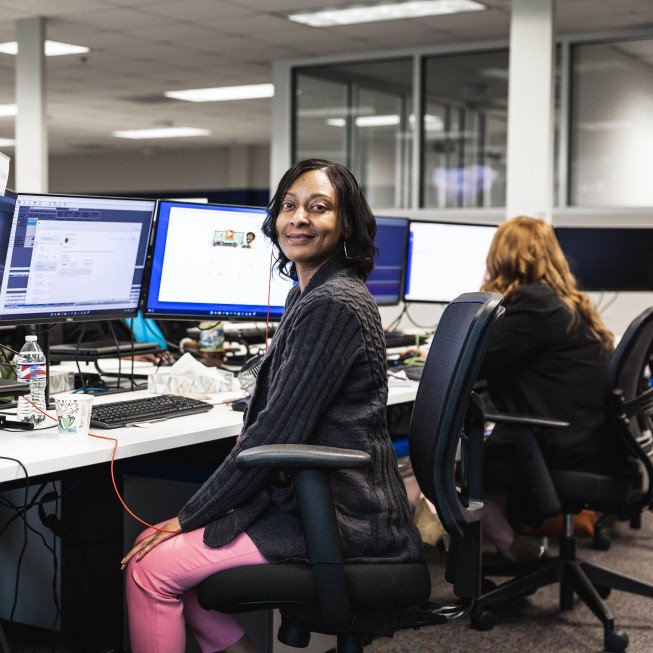 24/7 Support
We Are Always Here For You
DOC's highly qualified team provides 24/7 call-center support working with our innovative technology systems to address your needs efficiently and effectively. Our work order platform also integrates with several major facilities management and service automation software to streamline quick dispatch and help us keep your equipment running smoothly.
Get Support