Maximizing Store Equipment Uptime
DOC's manufacturer-certified technicians specialize in break-fix repairs, planned maintenance, total cost of ownership programs, and inventory management for equipment needs. Our 24/7/365 customer support quickly dispatches thoroughly trained technicians to keep your mission-critical equipment running reliably year-round. Partner with us also for installation, preventative maintenance, retrofits, and legacy equipment retirement.
About Our Techs
Save Uptime + Money
24/7/365 Customer Support
Accessible Loaner Equipment
Predictive Maintenance Plans
Ring Up Sales
With Reliable Equipment
With 35+ years in the business, DOC understands the value of a trusted partner that knows what to do and how to do it. That's why our national team of certified technicians have the skills needed and parts on-hand to support your retail industry needs — rapidly and effectively.
Our Team Installs, Services + Maintains:
Commercial HVAC + Refrigeration
Material Handling Equipment
Industrial Cleaning Equipment
Electro-Mechanical Equipment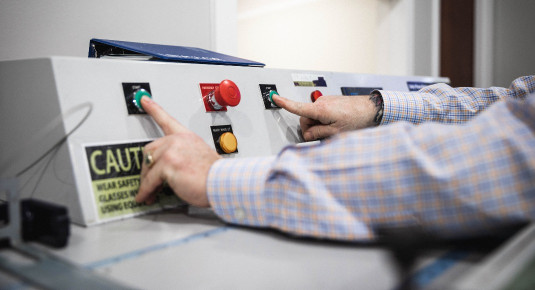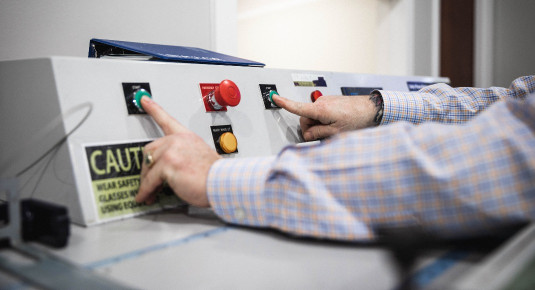 Electro-Mechanical Equipment
Paint Automation + Mixers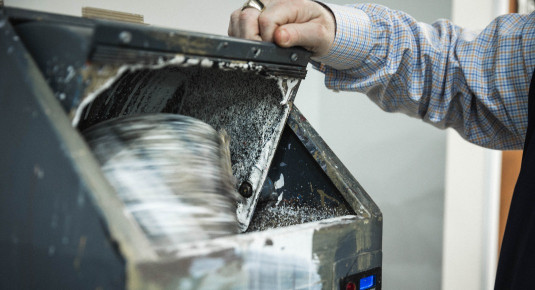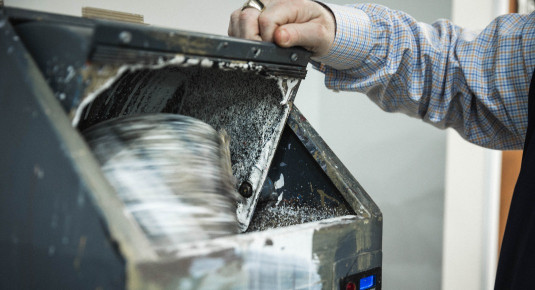 Paint Automation + Mixers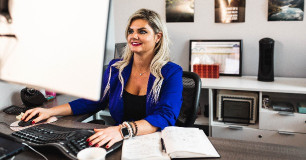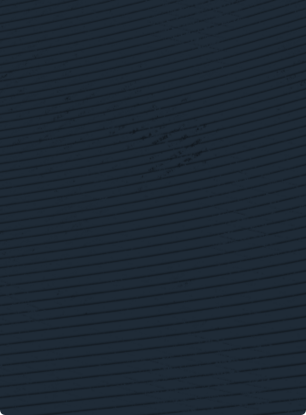 Data Makes
Real-Time Difference
Traditional technician care coupled with robust technology insights with DOC Services.
DOC Services documents all processes for full, real-time visibility into response time, total time completion, first trip completion, and average invoice cost. Leverage your equipment data on repair type, parts usage, equipment age, and machine condition to better understand total cost of ownership. DOC also uses the data insights to continuously assess inventory levels and support preventative maintenance efforts.
Unparalleled Commitment
This second generation company has an unparalleled commitment to service not typically seen in the industry. DOC is built upon one principle - Being the best in the word at what they do... and they are succeeding.
- David H.
International Home Improvement Retailer
Quick + Reliable
"DOC's high-quality techs keep all of our various coolers running efficiently with the optimal temperature and humidity balance. Whether its scheduled system maintenance or repairs, they always provide professional, quick, and reliable support for our needs."
- Trey B.
Total Wine
Our partnership is critical...
By utilizing the technology and quality personnel that DOC offers we are able to provide the after-sale service that our customers require for installation, training, preventative service as well as reactive service. Our partnership with DOC is critical and they have not fallen short on their services.
- Justin S.
Global Paint Equipment Manufacturer