Getting to Know All
About You + Your Assets
DOC Services provides industry-leading account management focused on ensuring all client standards are met. We'll also provide and review metric data to determine the root of partner challenges and provide suggestions for solutions.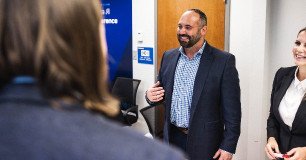 01
Direct Point of Contact
Get to know your dedicated DOC Services account manager and enjoy immediate access to specialized, knowledgeable support.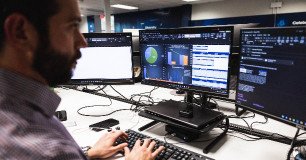 02
System Integration
We integrate our internal platform to client systems to ensure fast and accurate data gathering for asset management and analytics reporting.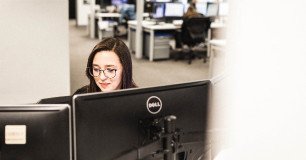 03
Service Escalations
Our dedicated internal team can expedite service when needed and provide real-time updates until service completion.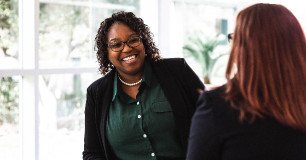 04
Extensive OEM Network
DOC's long-standing relationships with local, national, and international manufacturers insures deep equipment knowledge and can cut warranty repair costs.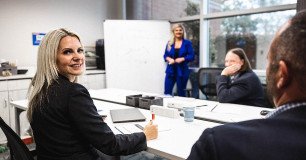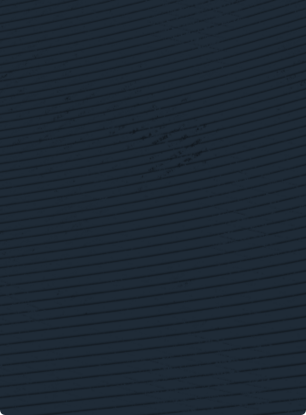 Be A Name, Not Just An Account Number
Customized account relationships are at the core of everything DOC Services does.
DOC's account teams not only manage programs from an internal and external perspective, but also ensure you're comfortable with the level of service we provide. DOC provides the data behind the repairs to identify current trends, review current challenges, and suggest fresh solutions to propel our partners forward.
Hot Side to Cold Side - They've Got Us!
These guys are great, FAST, and professional! They go above and beyond - they help us feed our thousands of patrons and do it with a smile on their face.
- Johari B.
Lead Caterer, Major Coliseum, North Carolina
Quick Response Time - Amazing Results
After a large storm in our area, all of our stores needed a technician ASAP. DOC's 24/7 Call Center was available when we needed them, and helped connect us with technicians ready to help.
- Gary B.
Small Business Owner, Illinois