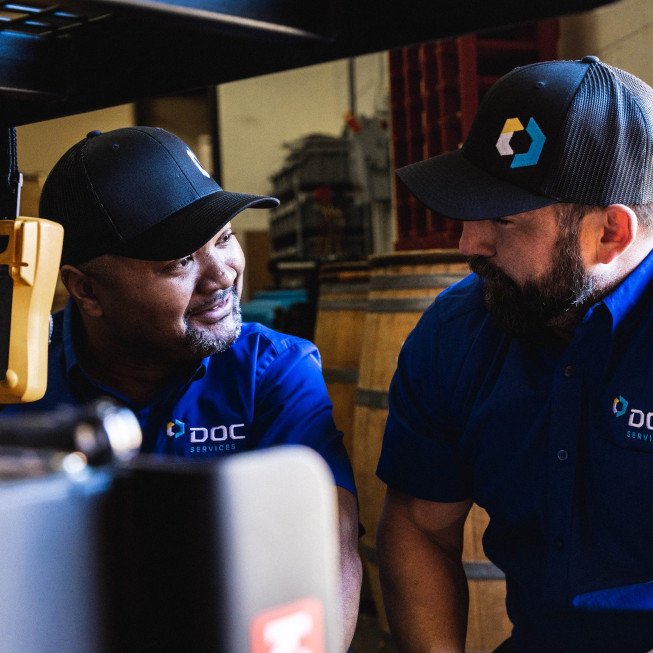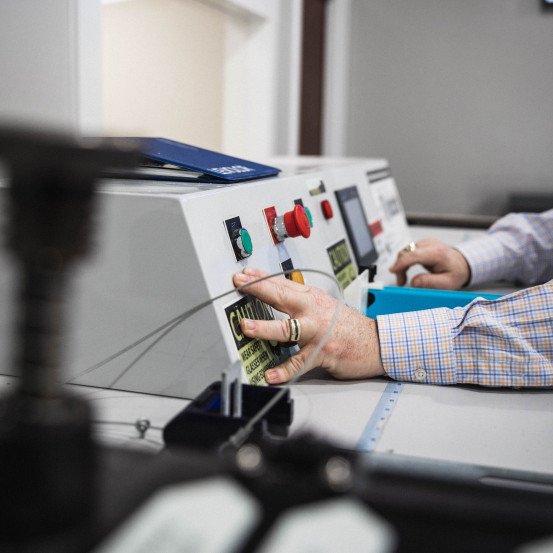 Prevent Costly Downtime
Reduce Equipment Failure Risk
The future of equipment maintenance is preventative and proactive. Minimize servicing equipment because something has failed. DOC Services works with partners to customize preventative maintenance programs.
Let's Work Together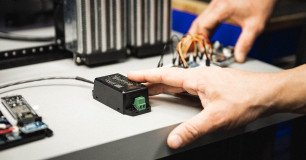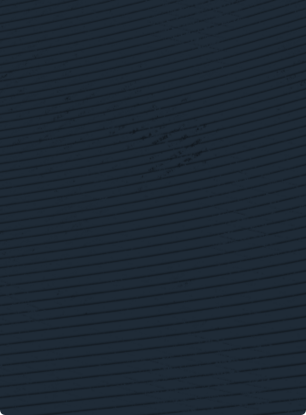 Providing Peace of Mind
Avoid costly downtime with a preventative maintenance program from DOC Services.
Why wait for the worst to happen? Preventative maintenance provides our partners with several important safety, productivity, and cost benefits. Overall improved reliability can reduce errors while extending the life of your asset and minimizing equipment downtime.