Powering Reliability for Your Key Equipment
Software-driven equipment has changed the way you work. Still, one thing remains the same — downtime is a nightmare. Rely on our expert technicians to support your lifts, jacks, carts, carousels, cutters, and more. Over our 35+ years in the industry we've adapted to the changes in the industry; we can maintain and repair your powered equipment efficiently and effectively.
Safety-Trained Maintenance Technicians
Innovative Data Systems
Expedited Equipment Repair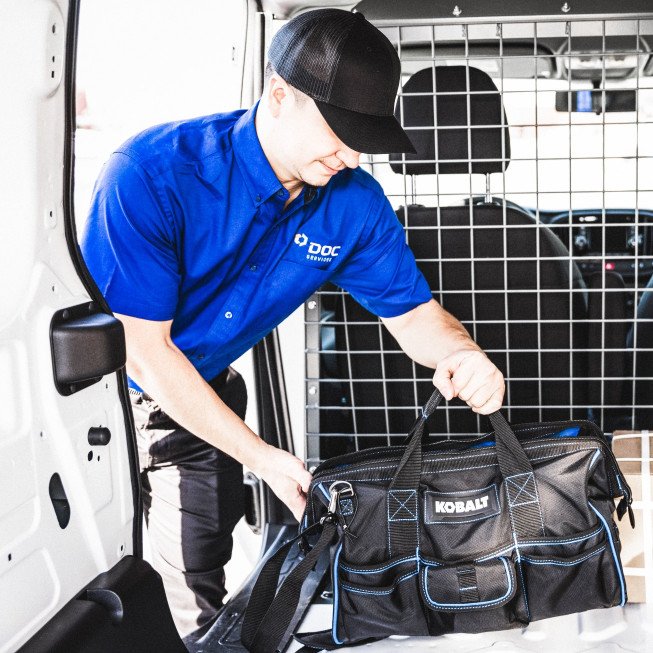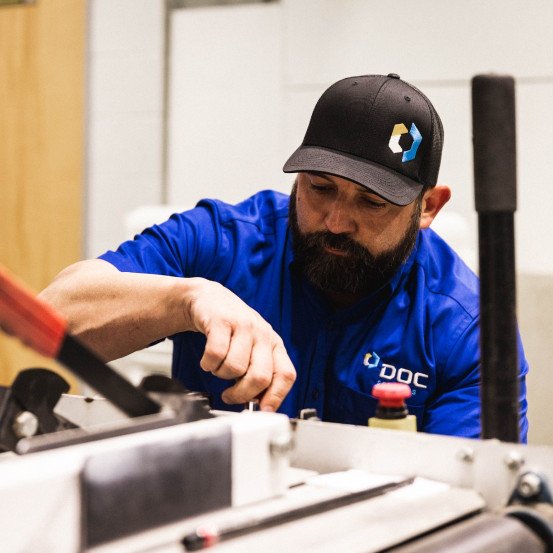 Prioritize Preventative Maintenance
Precision Matters with Electro-Mechanics
DOC Services is a powerful problem-solving partner when it comes to maintaining and servicing your automated or electromechanical equipment.
Learn More
Our Approach
How We Do It
Our experts combine knowledge of mechanical tech with electrical understanding to provide optimized support and consultation.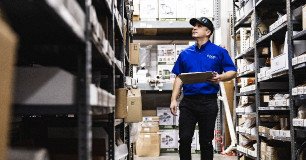 01
Inventory Management
Each of our service technicians arrives onsite equipped with crucial parts stocked to expedite equipment repair turnaround times.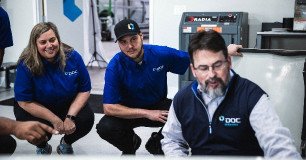 02
Manufacturer Trained Techs
DOC technicians know your assets inside and out. Plus, we have designed a robust internal reference platform with schematics and part diagrams.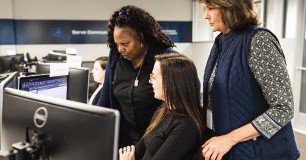 03
Data Insights
Reduce downtime and repair costs with the advantage of data analysis identifying potential risks and opportunities for preventative maintenance.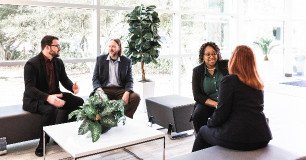 04
Extensive Vendor Network
Long-standing relationships with local, national, and international suppliers helps cut OEM delays and get you back up and running faster.
Our Experience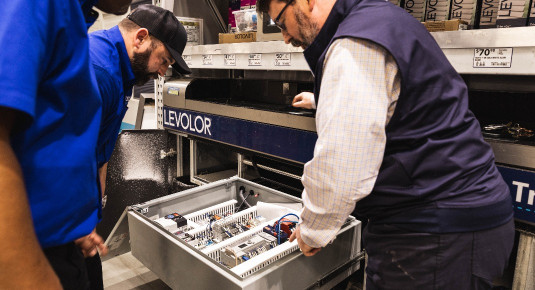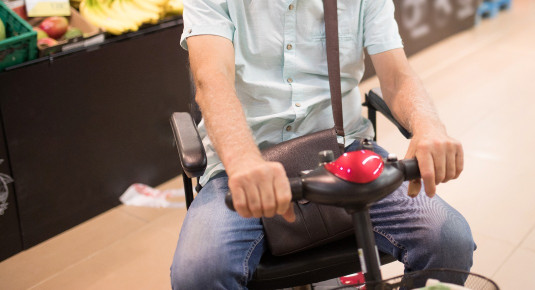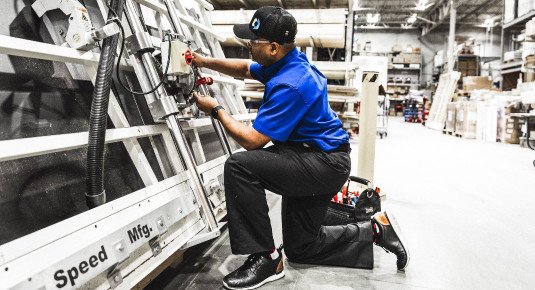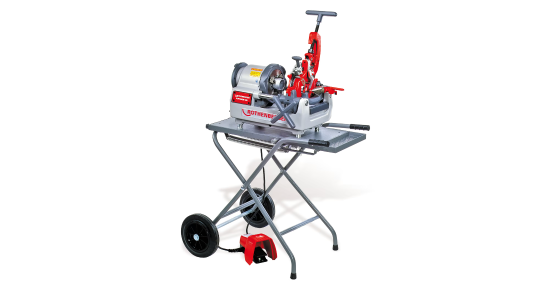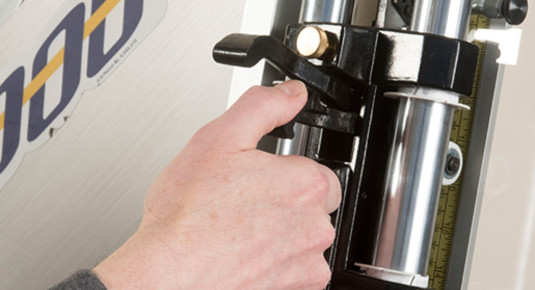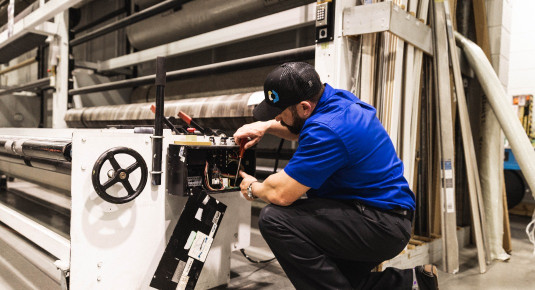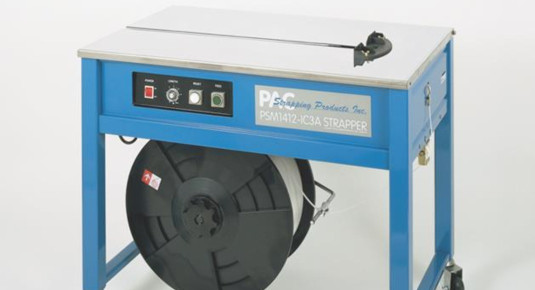 Saws & Lathes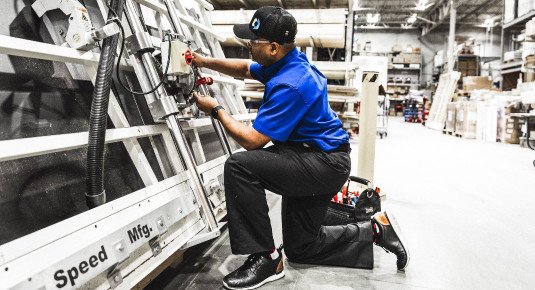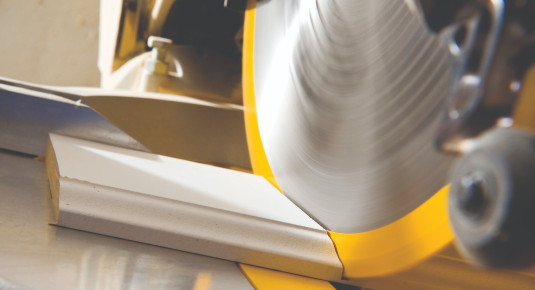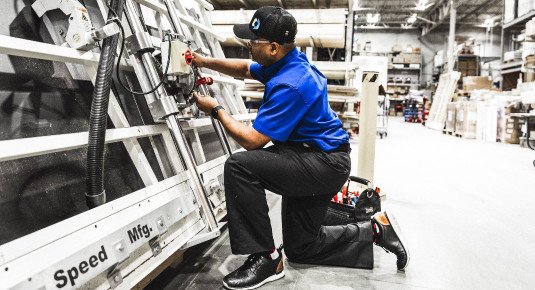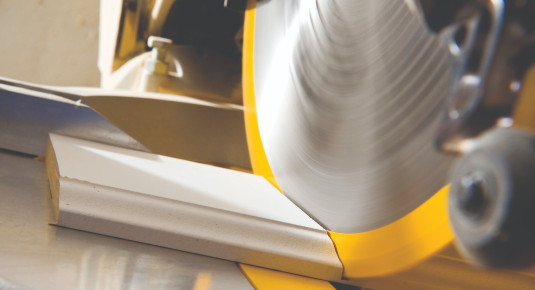 Pipe Threader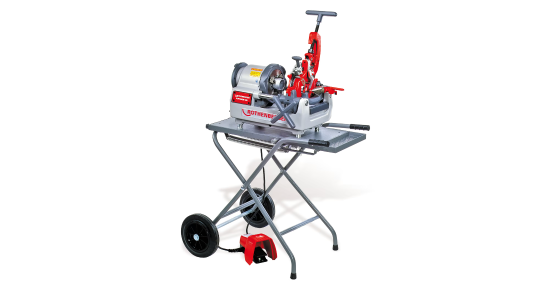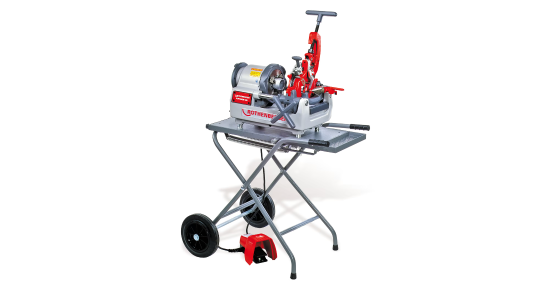 Shelf Cutter
Glass Cutters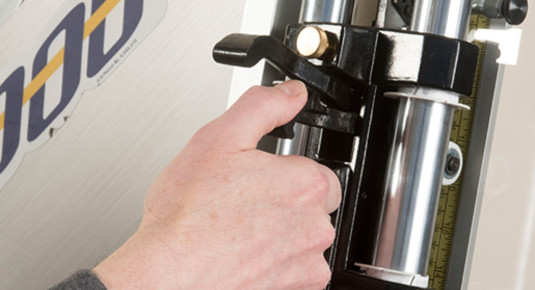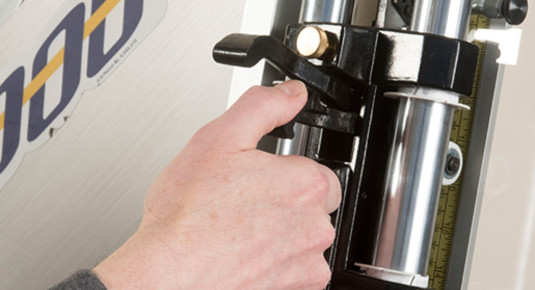 Insulation Blowers
Carpet Cutters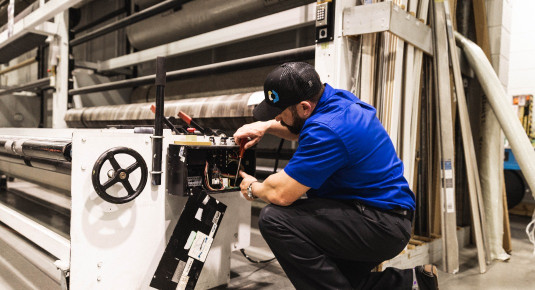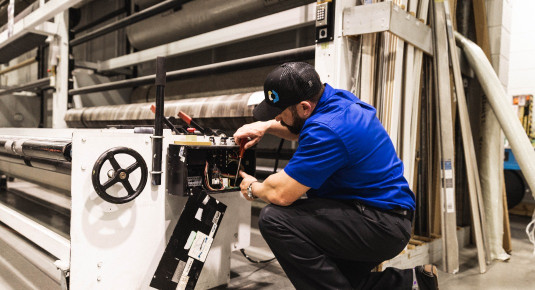 Banding Machines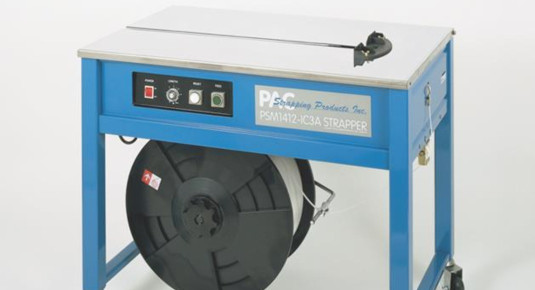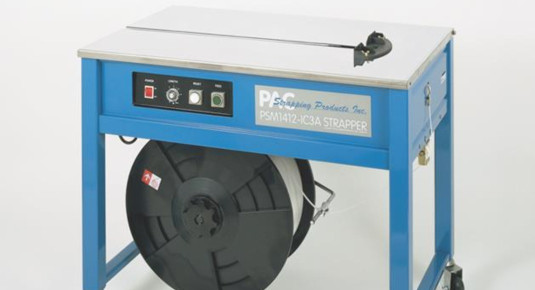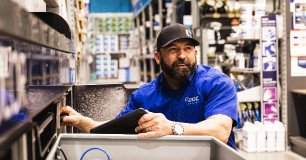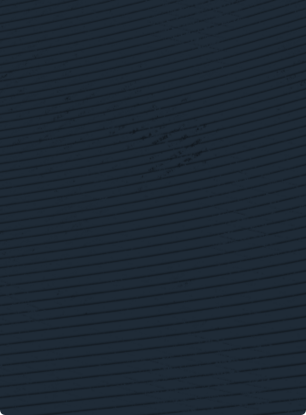 Human Help for Digital-Driven Equipment
Cost-effective and efficient maintenance and service from top-notch technicians with a problem-solving bent.
Our safety-trained, skilled maintenance technicians help you improve electro-mechanical asset performance to drive optimal production output. DOC Services also has innovative data systems in place to help predict equipment failures or part breakdowns and support preventative maintenance efforts.
Our Happy Partners
Brands We Work With + Service