Customized Service
Begins With Connectivity
Top quality partner services has been always been a priority at DOC. That's why we're always innovating new ways to connect with customers and ensure customized, efficient, and effective services.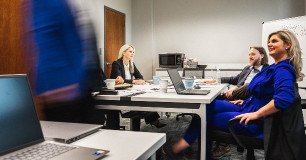 01
Real-Time Transparency
DOC Service's platform connects to most, if not all, industry platforms to ensure fast and accurate data exchange and updates.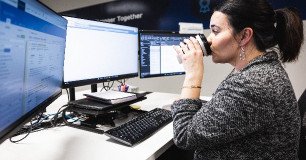 02
Platform Agnostic
Our robust internal system can bridge to many customer work order platforms using SQL, API Interface or PowerBI.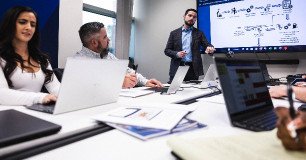 03
Data Insights
Our customer support and repair experts are always inputing more data to help you avoid unexpected downtime. What we know, you can know.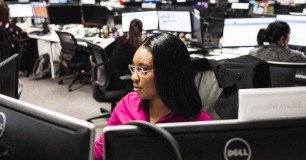 04
Call Support
We also offer partners dedicated call center numbers where specifically trained support extends your overall brand.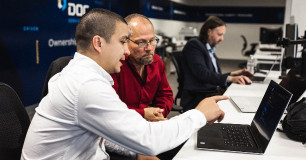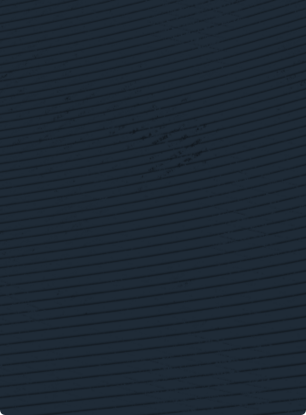 The More You Know
Integrating DOC Services data with yours streamlines responsiveness and improves transparency.
Take advantage of digital connectivity leveraging the simple system integrations between your work order management system and our robust service platform. You can also make service support part of your internal and external branding with our call center people trained to rely on our shared real-time data to troubleshoot with your users.
Quick Response Time - Amazing Results
After a large storm in our area, all of our stores needed a technician ASAP. DOC's 24/7 Call Center was available when we needed them, and helped connect us with technicians ready to help.
- Gary B.
Small Business Owner, Illinois
Efficient + Prepared
DOC Services helped our Post Exchange be back online for our busiest time - move in day for our new officers.
- Les H.
General Manager, PX Army Base in Kansas