Making Metrics Available to
Drive Your Decisions
DOC Services has embraced the digital transformation. Everyone gains when we can report easily on metrics that matter. Our partners value the transparency. Our technicians benefit too from trend insights about assets to shape maintenance plans. DOC Services account specialists also can help ensure all data platforms are correct and up to date and support daily, weekly monthly, quarterly, and yearly reporting — both internally and externally.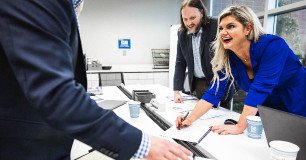 01
Asset Management
Our customized reports may include information like: Make, model, serial #, installation date, warranty period, location/site. We also offer historical repairs by asset such as life to date spend.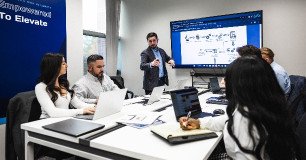 02
Service Level Reporting
We can gather data for you by volume, response, call completion, first trip completion, and average invoice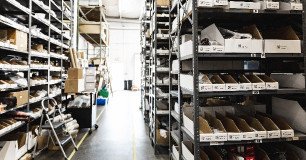 03
Parts + Inventory
DOC can take a deep dive into parts used and inventory tracking solely by your company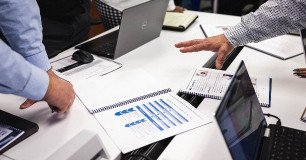 04
Capital Spend
DOC can prepare you for spend predictions and budget forecasts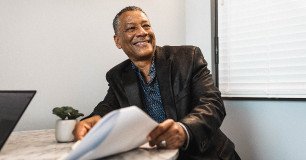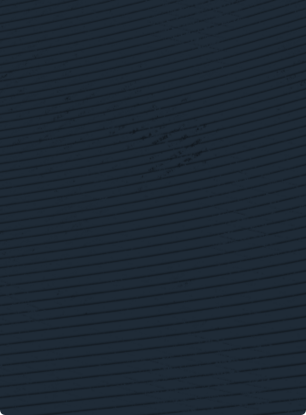 All You Can Do With Data
True transparency with diligent data reporting and powerful data analytics from a service provider? That's DOC.
DOC's own robust internal platform integrates easily with the majority of partner computerized maintenance management systems. This helps guarantee fast and accurate updates and data reporting to power analytical insights. Keep equipment operational longer and minimize unexpected downtime with the power of data.
Efficient + Prepared
DOC Services helped our Post Exchange be back online for our busiest time - move in day for our new officers.
- Les H.
General Manager, PX Army Base in Kansas
Unparalleled Commitment
This second generation company has an unparalleled commitment to service not typically seen in the industry. DOC is built upon one principle - Being the best in the word at what they do... and they are succeeding.
- David H.
International Home Improvement Retailer