Equipment Expertise and Response Efficiency
Trust the highly skilled, well-trained technicians from DOC Services to know what to do, how to do it, and have the necessary parts to get the job done right. Working hand in hand with our partners to optimize their processes, we provide a range of solutions to ensure maximized up time of your paint equipment.
Manufacturer Certified
Preventative Maintenance
Break-Fix Solutions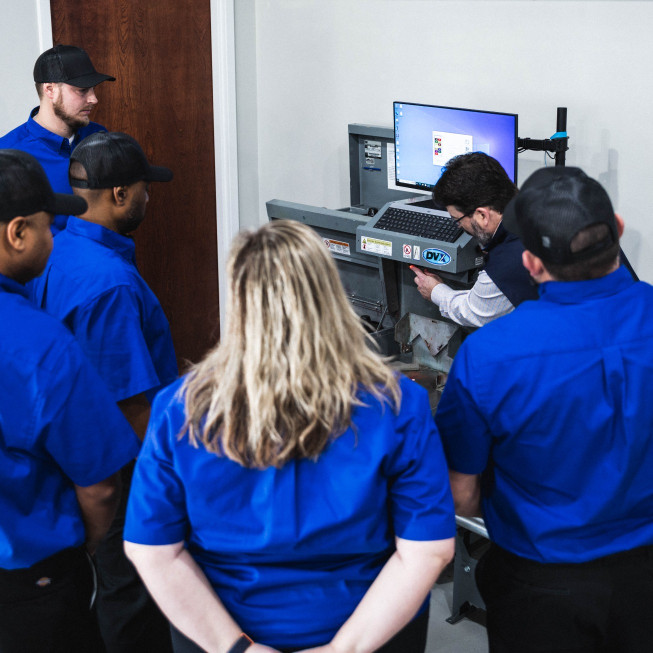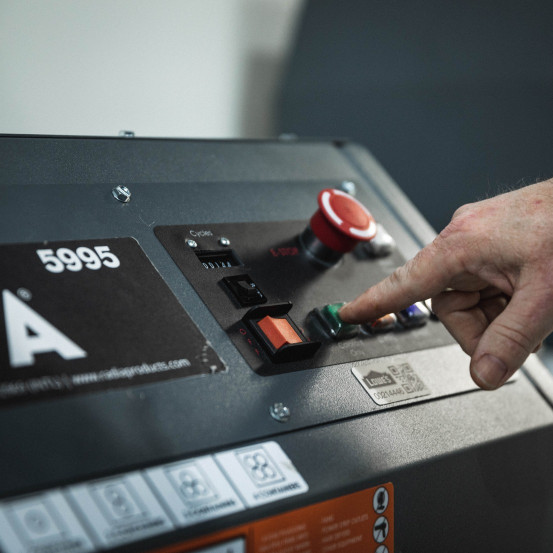 The Human Touch for Paint Automation
Enjoy average turnaround times of 24 hours when you rely on DOC Services technicians to support your paint automation equipment.
Learn More
Our Approach
How We Do It
Our experts combine knowledge of mechanical technology with paint equipment understanding to provide optimized support and consultation.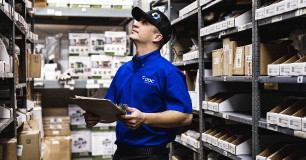 01
Extensive Inventory
We have almost 500 technicians across the nation equipped to arrive with general part stock to support turnaround times unmatched by our competitors.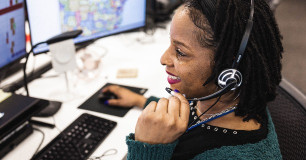 02
Real-Time Transparency
DOC Service's platform connects to most, if not all, industry platforms to ensure fast and accurate data exchange and updates.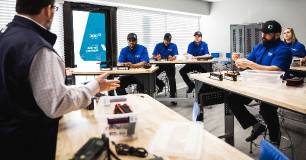 03
Deep Vendor Knowledge
Technicians have ready access to robust, internal reference platforms with equipment schematics and part diagrams to speed up recovery.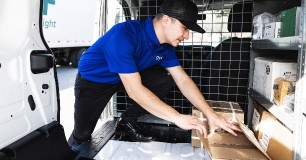 04
Overnight Delivery
If we don't have a part on-hand, it's often found in our expansive parts warehouse outside of Charlotte, NC. We'll deliver it ASAP, overnight and six days a week.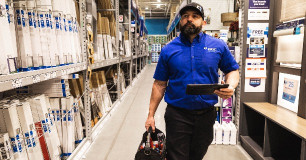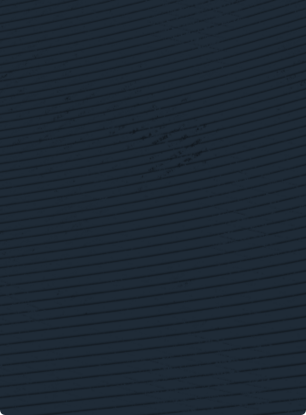 Optimizing Paint Shop Operations
DOC Services pairs extensive inventory & equipment know-how with a passion for problem-solving.
Our manufacture-trained technicians provide quality maintenance and repairs for leading equipment manufacturers, such as Fluid Management, Radia, Red Devil, Clariant, Corob, Hero and more.

DOC Services also values employee safety and operational productivity. Count on our innovative team to keep your paint automation equipment in top shape, and also look for ways to streamline your processes for health, safety, environment, and budget gains.
Our Happy Partners
Brands We Work With and Service