When Equipment Is Down
Every Moment Counts
DOC Services draws on 35+ years in the industry to ensure we're providing top quality partner service. Count on us to know what to do, how to do it, and have the necessary parts to get the job done right.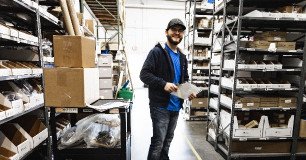 01
Extensive Inventory
Each of our service trucks rolls equipped with an extensive amount of inventory — unparalleled by our competitors.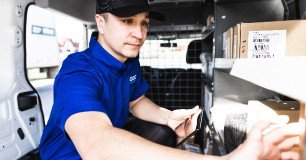 02
Overnight Delivery
If we don't have a part on-hand, it's often found in our expansive Fort Mill, SC, warehouse. We'll deliver it ASAP, overnight and six days a week.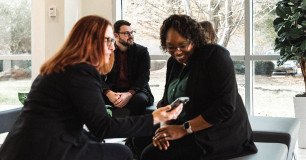 03
Extensive Vendor Network
Long-standing relationships with local, national, and international suppliers helps mitigate OEM delays and get you back up and running faster.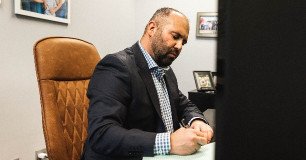 04
Data Insights
Our customer support and repair experts are always inputting data to enhance our ability to act proactively and help you avoid unexpected downtime.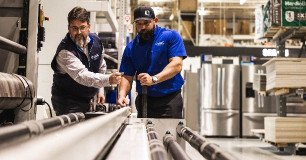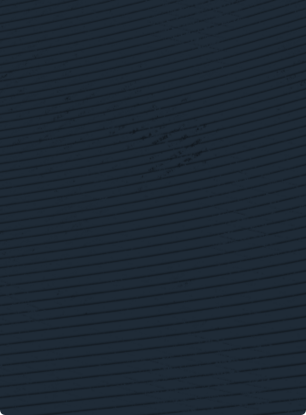 Down With Downtime
Cut downtime delays with DOC Services providing you cost-effective and rapid asset servicing.
To keep our inventory current and meet each customer's needs we systemize our onsite visits to better understand your equipment and the parts needed. Using that data, and trends identified across our broad client base, we can help predict equipment failures or part breakdowns and support your preventative maintenance efforts.
We can count on DOC
We've depended on DOC Services for 15 years for maintenance, repair, and replacement of HVAC systems across our stores. Their professional and courteous technicians provide reliable, fast service and repairs we can count on to keep our systems running."
- Joel C.
Office Depot
Quick Response Time - Amazing Results
After a large storm in our area, all of our stores needed a technician ASAP. DOC's 24/7 Call Center was available when we needed them, and helped connect us with technicians ready to help.
- Gary B.
Small Business Owner, Illinois
Unparalleled Commitment
This second generation company has an unparalleled commitment to service not typically seen in the industry. DOC is built upon one principle - Being the best in the word at what they do... and they are succeeding.
- David H.
International Home Improvement Retailer