Reduced downtime
Begins with the Right Techs
Our partners rely on us to react quickly to cut downtime and also work proactively to prevent issues in the first place. We do that by recruiting top-notch technicians and giving them the training and resources needed to be successful.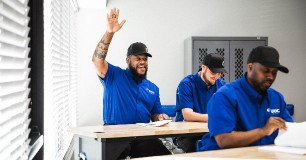 01
Consistent Training
Each of our service techs is first trained at our Fort Mill, SC, headquarters before they go out in the field.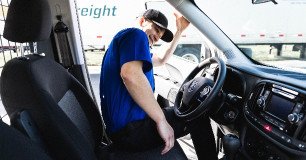 02
Robust Resources
Every tech rolls with a fully equipped truck and the parts they need. On the job, we provide easy access to equipment manuals, part lists, and 24/7 support.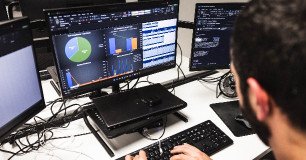 03
Real-time Reporting
Working directly with our own techs, we enjoy real-time data insights into the progress of that service call and can easily keep customers up-to-date.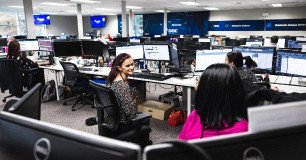 04
Rapid Response Time
Our specialists work closely with our field management team to ensure full resolution of your service needs.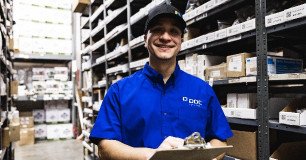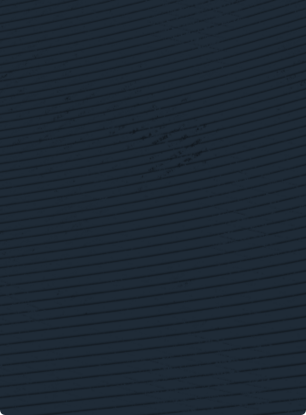 The Right Training + Tools for Success
DOC Services values its people; you'll see the value of self performing technicians.
Our self performing techs enjoy autonomy in the field, but they aren't abandoned on a job. From the start, when they get the work order, DOC Services is already setting our people up for success with access to a robust parts inventory and extensive resources on repairs, service history, and more.