877.362.1960
Info@DocServices.com
Three S.C. Offices
Warehouse, Parts, Inventory
3695 Centre Circle
Fort Mill, SC 29715
Call Center and Customer Dispatch Hub
456 Lakeshore Parkway
Rock Hill, SC 29730
ME Training Academy
3545 Centre Circle STE B
Fort Mill SC 29715
Our Legacy is Our Experience
Learn more about DOC Services and our history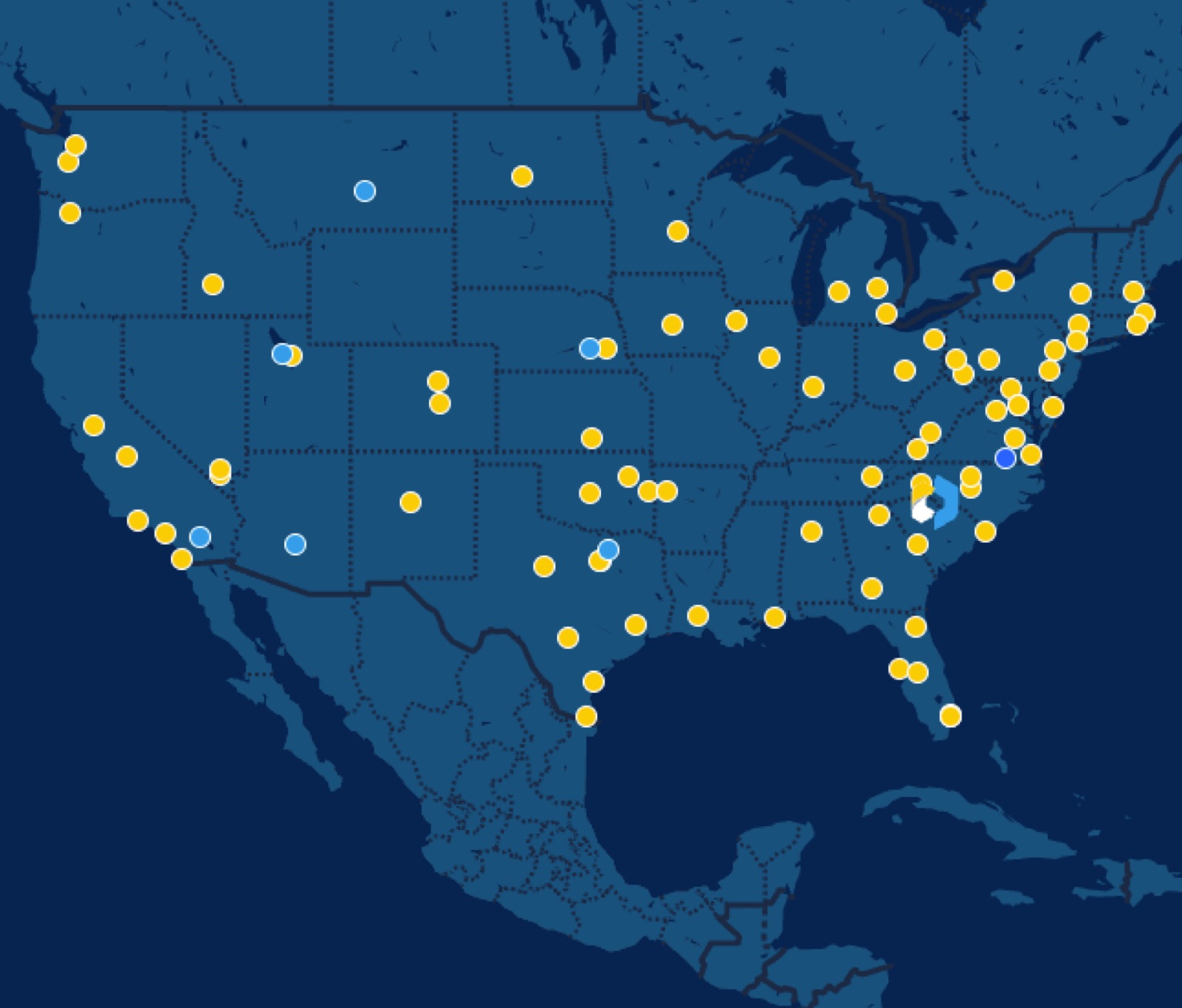 National Coverage
DOC proudly serve cosumers nationwide, with highly skilled teams of technicians in our East Region and our West Region that are prepared to offer national support at a local level.
Learn More
DOC Locations
Get In Touch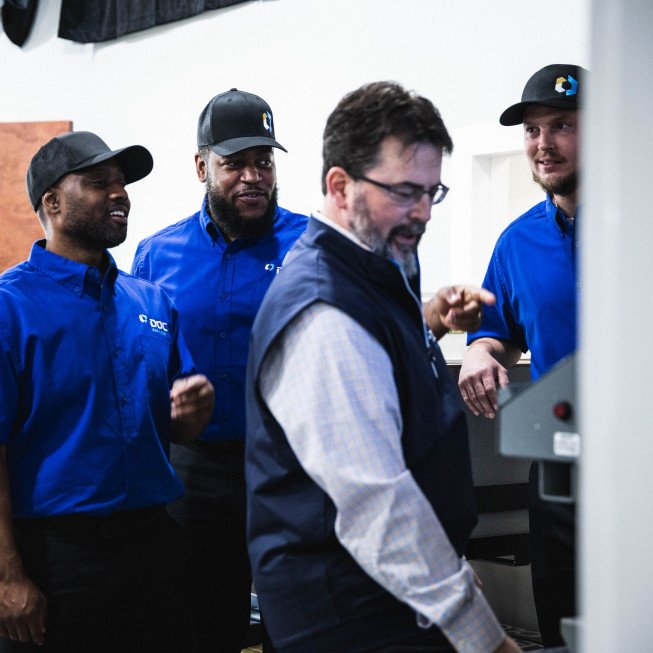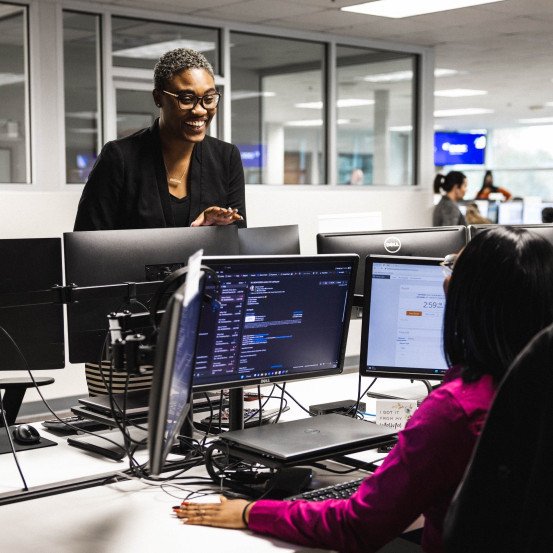 DOC Careers
We Succeed Together As A Team
Our employees are our most valued asset. Excellence starts with a well supported and trained team. DOC Services provides extensive training and continued learning for its people. With team members across the country, DOC fosters an environment that rewards commitment and performance, and is responsive to employee needs. Join our successful team.
Learn More