Skilled Support
Just A Phone Call Away
We bring together top quality customer service representatives and innovative technology to streamline your service requests and address partner needs efficiently and effectively.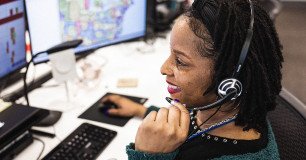 01
Availability
Our highly qualified Call Center Specialists are here seven days a week to help repair by phone or dispatch the right tech.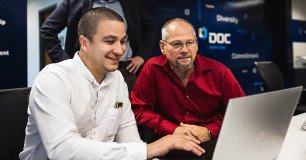 02
Data-Driven Support
We utilize technology to evaluate request needs such as, location, not to exceed, or response expectation to ensure rapid, effective response.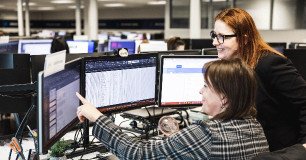 03
Skilled Specialists
DOC Services specialists are well versed in current updates and service needs to provide the best support.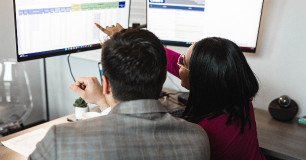 04
Call Coordination
Our specialists work closely with our field management team to keep you in the loop and ensure full resolution of your service needs.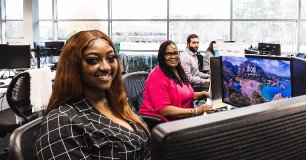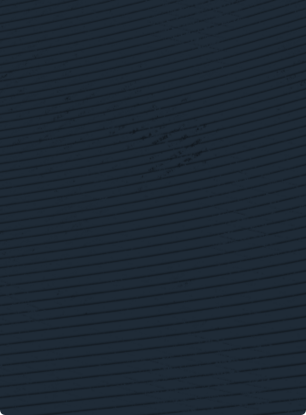 Quick & Effective Services
DOC Services Call Center Specialists are here for you seven days a week.
DOC Services call center specialists can help troubleshoot and repair by phone when applicable. Otherwise, they work closely with field management to ensure the best technician is dispatched for full resolution of your service needs. We get it right the first time, providing quick, efficient and effective service and updates.