Always Adapting
Always Looking Ahead
Information is the lifeblood of any business. Our systems help our business leaders, our technicians, and our partners get the most from available data insights. Technology is evolving rapidly, and we're flexible and innovative enough to keep up with the next, best solution.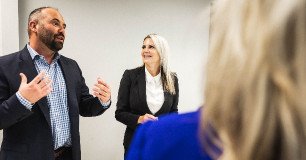 01
Forward-thinking Approach
We're always evolving our systems and tech to improve processes and ensure we're being as efficient and effective as we can.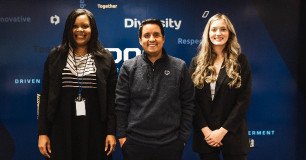 02
Putting People First
Even behind-the-scenes with information technology, we focus on people by making sure systems fully support our technicians and customers.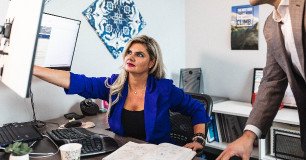 03
Data-driven Innovation
We anticipate and innovate with the benefit of a great volume of data from enterprise, big box, mid-tier, and small business clients in all 50 states.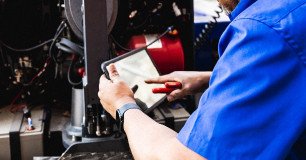 04
Communication in The Cloud
Apps and portals help inform and train techs and keep us in touch with our partners. Plus, our systems are equipped for integration with your existing software.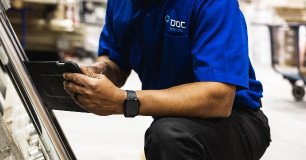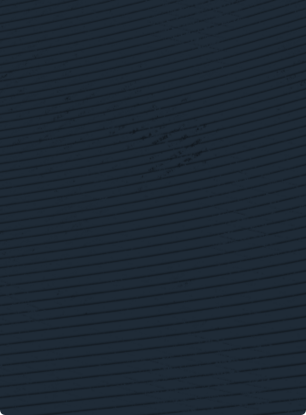 Internal Processes to Power Efficiency
Systems and technology efficiency equals less downtime and cost savings.
With technicians and customers in all 50 states, getting the most useful information out to the field at the right time requires robust systems. We're always adapting our processes and adopting the necessary technology to best meet the needs of our customers and make it easier for our self-performing technicians to do their jobs well.