Catering to Your Equipment Needs
You're in the business of putting guest's needs first. DOC's also been prioritizing its partners' electro-mechanical and machinery needs for over 30 years. Our manufacturer-certified technicians specialize in efficient and reliable break-fix repairs, planned maintenance, total cost of ownership programs, and inventory management. We use cutting-edge technology to leverage data insights and continuously improve our inventory management, technician support, and more.
About Our Techs
Reliable Break-fix Repairs
Planned Maintenance
Data-driven Inventory Management
Total Cost of Ownership Programs
White-glove
Equipment Support
The customer comes first, whether you're a convention center, five star hotel, catering hall, or budget motel. DOC's technicians share the same mentality. Avoid downtime and optimize your equipment with trusted support from our seasoned techs. Our experts have access to the inventory needed to keep your equipment up and running.
Our National Team of Technicians Installs, Services + Maintains: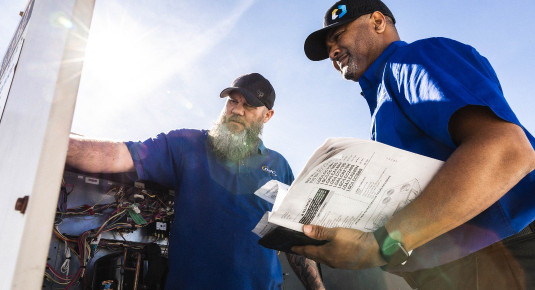 HVACR Equipment & Systems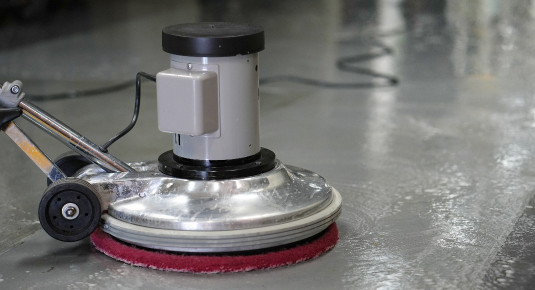 Industrial Cleaning Equipment
HVACR Equipment & Systems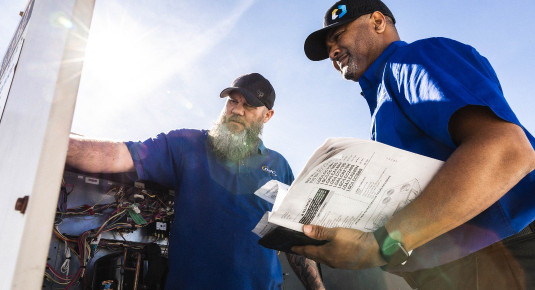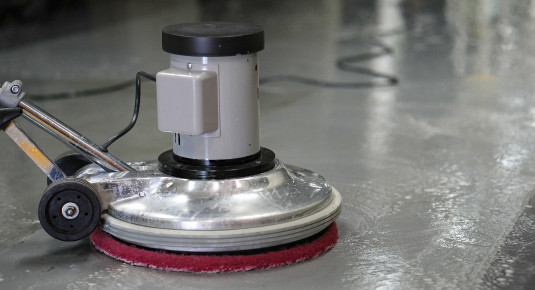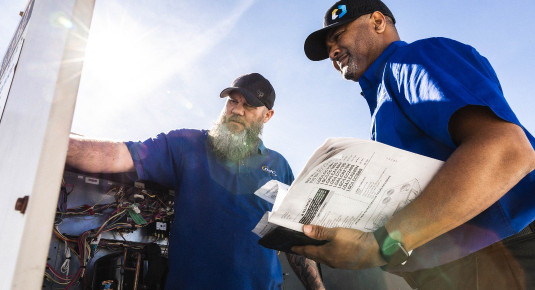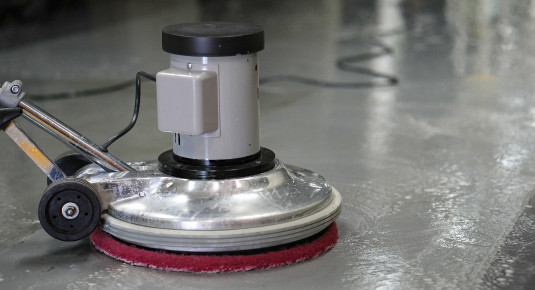 Equip Model 1
Curabitur facilisis elit eu augue scelerisque, dignissim ornare ex porta.
Contact Us
Equip Model 2
Curabitur facilisis elit eu augue scelerisque, dignissim ornare ex porta.
Contact Us!
Industrial Cleaning Equipment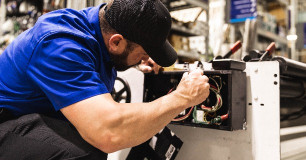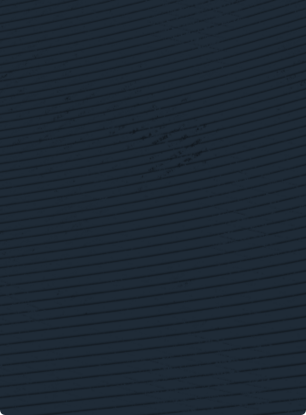 Hospitality Promises
Rest on Reliability
Optimize equipment and get the data you need with DOC.
Enjoy full visibility into response time, total time completion, first trip completion, and average invoice cost with DOC digital documentation. You can also leverage our data on repair type, parts usage, equipment age, and machine condition to better understand total cost of ownership, continuously assess inventory levels, and support preventative maintenance efforts. Our experts can also consult on data insights to ensure you get the most out of your metrics.