Self-Performing Techs. Unsurpassed Service.
Our expert technicians are licensed and certified to install, service, and maintain all levels of commercial HVAC and refrigeration equipment. DOC Services proudly provides multi-site facility maintenance for roof top units, reach-in coolers, split systems, ice makers, humidifiers, and emergency management systems. Enjoy the assurance that comes with 24/7/365 response times.
Unsurpassed service starts here.
Licensed + Certified Technicians
Multi-Site Facility Maintenance
24/7/365 Response Times
Preventative Maintenance
Custom Solutions
Tailored to Your Needs
Our Commercial HVAC and refrigeration experts specialize in new system installs, equipment replacements, preventative maintenance, and repair. We do repairs, yes, but we also prioritize preventing the worst from happening with your essential commercial heating and cooling equipment.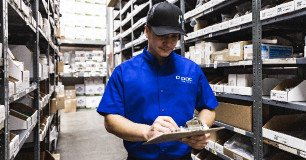 01
Extensive Inventory
Our technicians arrive onsite with the parts needed to provide great service and the most effective solution for your equipment needs.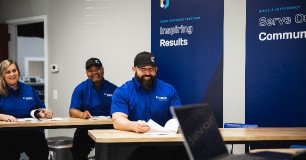 02
Manufacturer Relationships
DOC understands parts sourcing, equipment run schedules, mechanical and electronic upgrades thanks to our close partnerships with industry-leading manufacturers.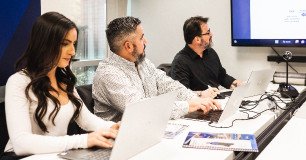 03
Mission Critical Services
Enjoy real-time dispatch service updates when you need to know right now what's happening and when important equipment is going to be back online.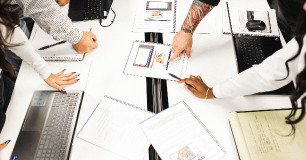 04
Data Insights
Our customer support and repair experts leverage cutting-edge parts and asset management systems to help you avoid unexpected downtime.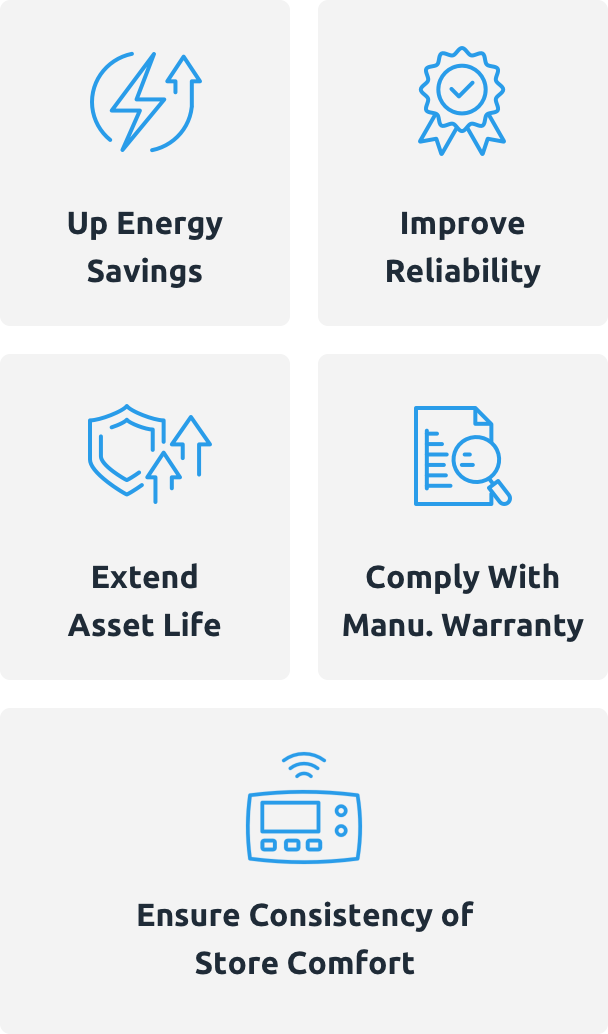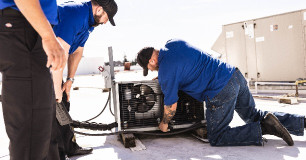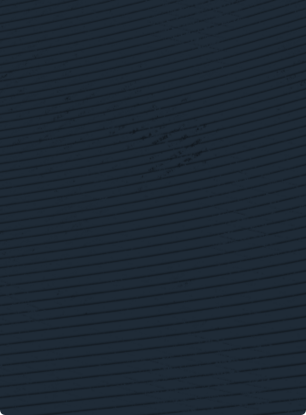 Evaluating Equipment Needs
DOC Services systemizes onsite visits to better understand your specific equipment and be able to source necessary parts and suggest preventative maintenance approaches.
We're not just here for repair. We can provide data insights into your assets, service history, part usage, and total spend. We'll even consult capital replacement recommendations based on equipment age and spend. We are in it for the long haul which is why we provide this life-cycle equipment maintenance.

We also offer specialty services such as equipment asset tagging, gathering equipment/asset information, green initiatives, large scale equipment upgrades, and more.
We've Done It All
We Know Your Equipment
Think you've got a problem we haven't seen before? We'd be surprised. Our highly trained technicians manage over 10,000 pieces of HVAC/refrigeration equipment. You can count on us to maintain, repair, and protect all your equipment types while prioritizing efficiency, safety, and sustainability.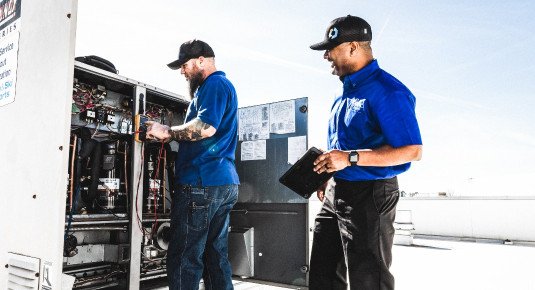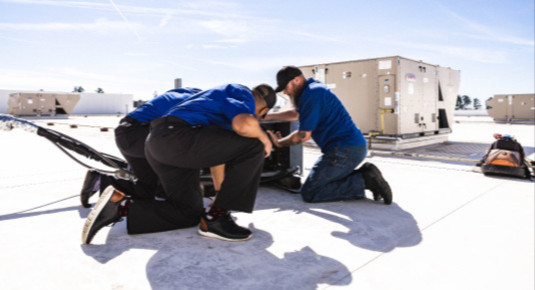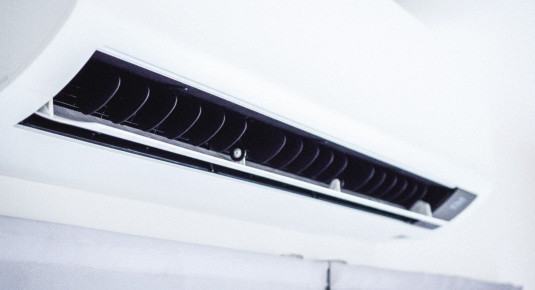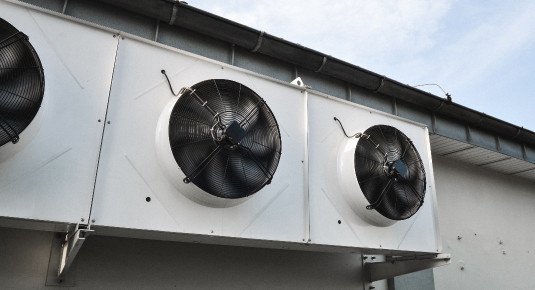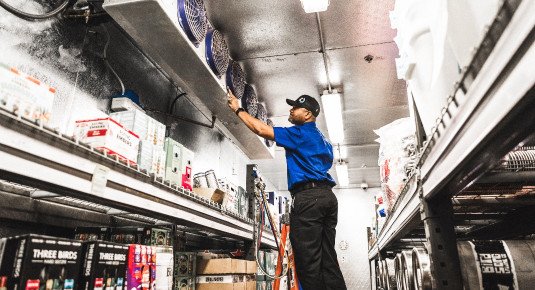 Walk In Coolers & Freezers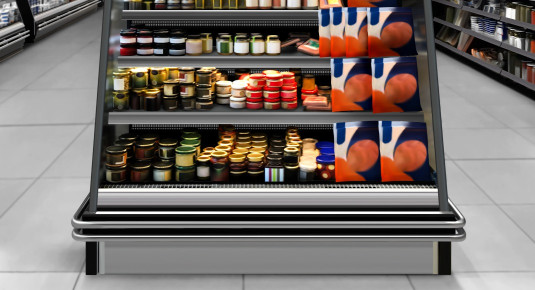 Reach In Coolers & Freezers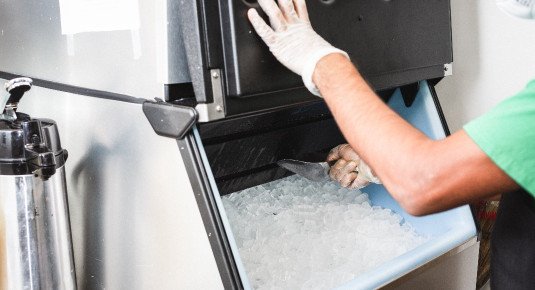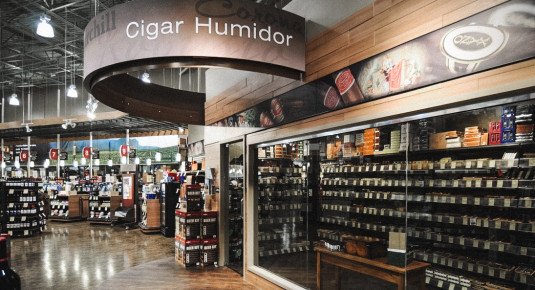 Happy DOC Partners
HVAC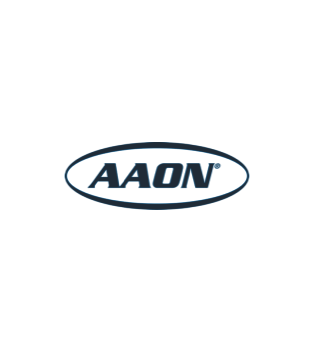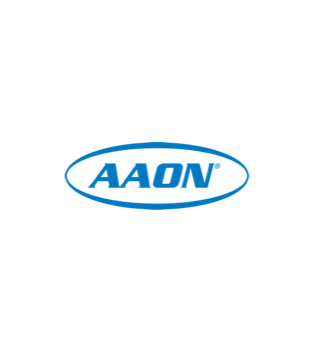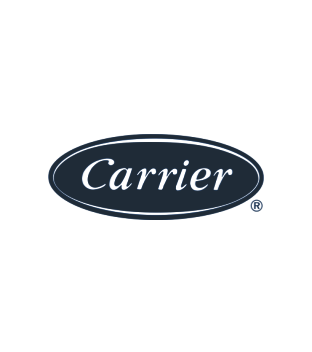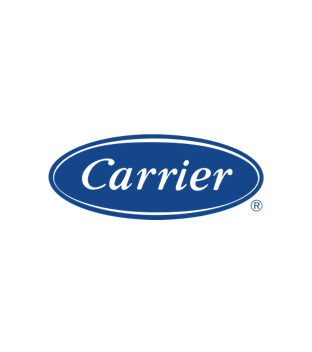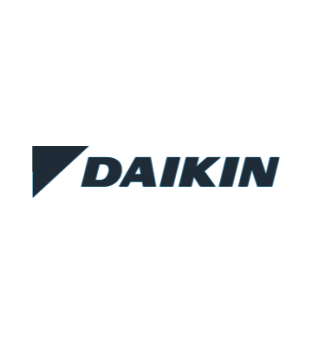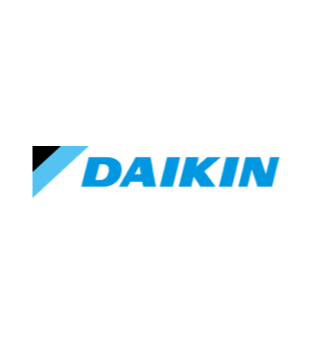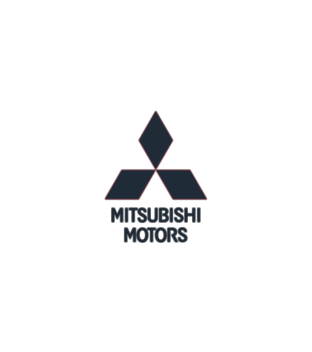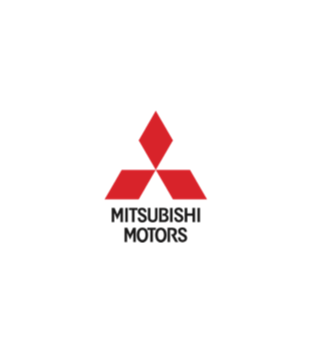 Humidor