Avoid Disruption
From Loss of Legacy Equipment
The people at DOC Services are problem solvers. We work with our partners to avoid having to rip and replace legacy equipment. Drawing on our 35+ years industry expertise, we can come up with a way to make your equipment not only last longer but also work better for you.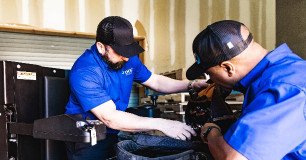 01
Innovative Approach
Give us a chance to tackle your problems with legacy equipment. We may save weeks of downtime while also adding greater efficiency and improving safety.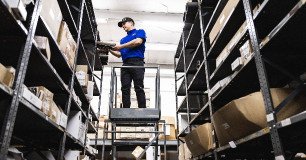 02
Robust Parts Inventory
We collaborate with our partners to keep legacy equipment up and running by keeping up an extensive parts inventory and finding alternatives that work.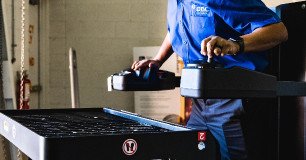 03
Customizing Control Systems
Extend the life of your electro-mechanical shelving with our experts developing new ways to control and operate that equipment.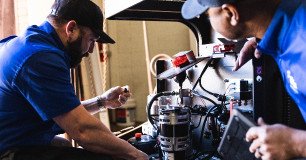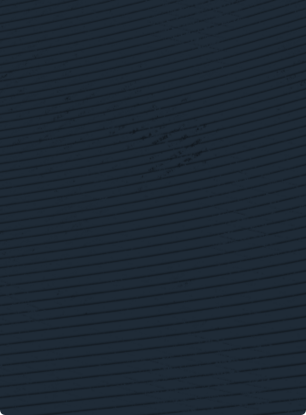 Upgrading Your Legacy Equipment
Extend the life of your legacy equipment with DOC Services EOS Systems.
The rip-and-replace approach to electro-mechanical equipment can be costly. Plus, it's often disruptive of business processes. Instead of abandoning your legacy equipment, find ways to extend its life with DOC Services maintenance and repair services coupled with our innovations in EOS Systems.
Our partnership is critical...
By utilizing the technology and quality personnel that DOC offers we are able to provide the after-sale service that our customers require for installation, training, preventative service as well as reactive service. Our partnership with DOC is critical and they have not fallen short on their services.
- Justin S.
Global Paint Equipment Manufacturer