Extracting the Most From Your Equipment
Floor scrubber, floor burnisher, or electric carpet extractor downtime gets in the way of your ability to meet the high demands for a clean, safe facility in today's fast-paced environment. DOC's manufacture-certified technicians specialize in break-fix repairs, planned maintenance, total cost of ownership programs, and inventory management for all major brands.
Manufacturer-Certified Technicians
Planned Maintenance
Inventory Management
Real-Time Data Insights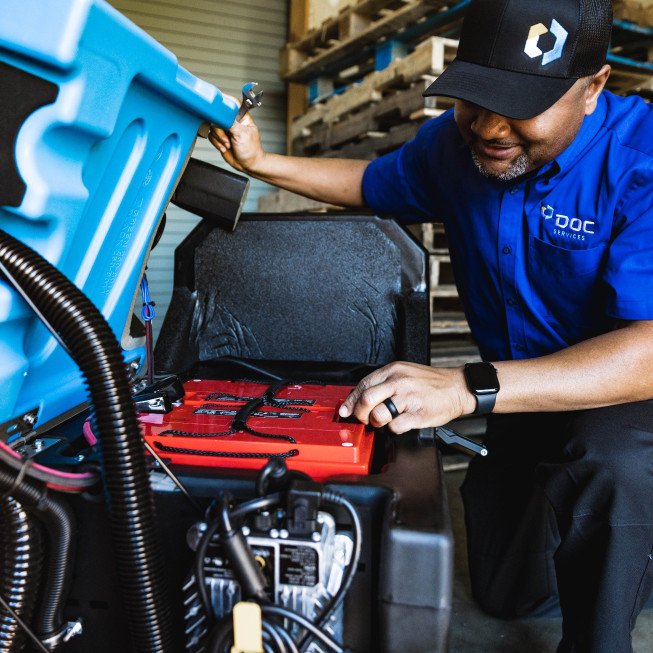 DOC Understands
Time is Money
Floor care equipment is essential to a clean and safe environment. DOC specializes in fast, responsive service throughout the US utilizing a national network of self-performing, W-2 employees.
Our Industry Expertise
Each technician is sent out in a fully stocked, GPS-tracked, company-provided vehicle to ensure route efficiency and response efficacy. Equipment uptime is our number one priority.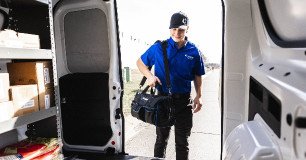 01
First Trip Repair
DOC's dedicated inventory management system provides the advantage of having the right parts on the truck to complete repairs on the first trip. We continuously assess inventory levels based on parts usage history, equipment portfolio, OEM recommendations, and customer commitments.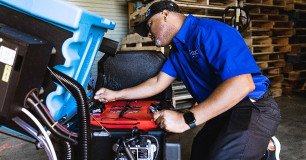 02
Planned Maintenance
Intense expectations for a clean facility means floor equipment endures heavy usage. DOC can customize planned maintenance programs to ensure equipment reliability, maximize performance, and increase uptime. Optimize asset performance and longevity by implementing monthly, quarterly, or semi-annual planned maintenance programs taking into consideration machine usage, environment, and budget.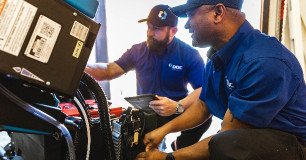 03
Installation + Inspections
DOC provides full delivery and installation. Our techs will ensure equipment is properly set up for safe operation and train your operators in a total ownership mentality. Our comprehensive inspections can verify overall equipment condition and operational standards as well as brushes, squeegees, vacuum systems, and battery components.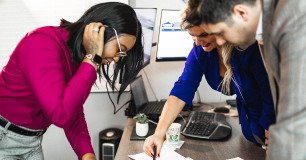 04
Warranty Management
You should not be charged for services while under warranty. As a nationally preferred vendor for several industrial cleaning manufacturers, DOC works to ensure your complete satisfaction with equipment performance and overall maintenance. DOC captures every asset's warranty start and end to ensure proper billing to the OEM under your policy. Our extensive reporting provides a seamless foundation for better overall performance.
We've Done It All
White-Glove Service For All Makes and Models
DOC Services technicians support your equipment not only when something breaks down but also with a future focus. We are trained and certified to service automation equipment. This skillset equips us to identify opportunities to improve your asset productivity and introduce preventative maintenance processes for all top makes and models of cleaning equipment.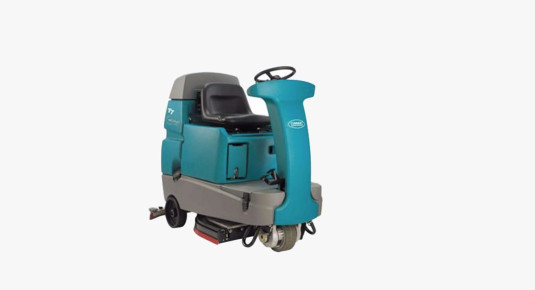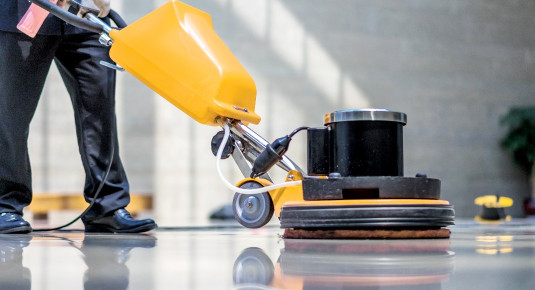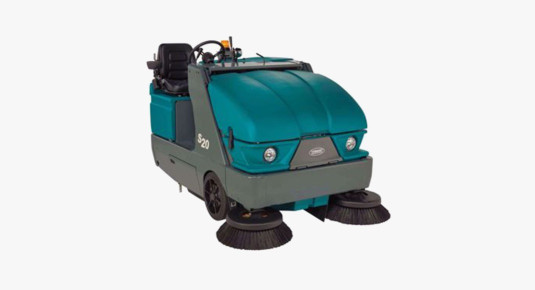 Floor Scrubbers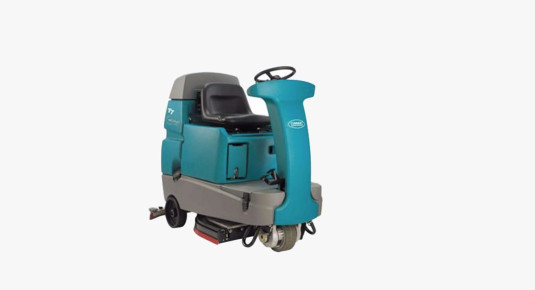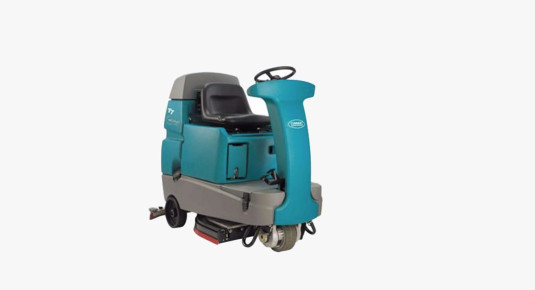 Floor Buffers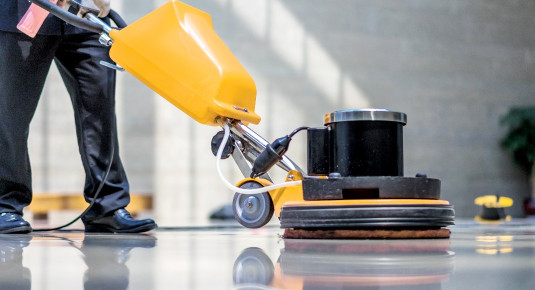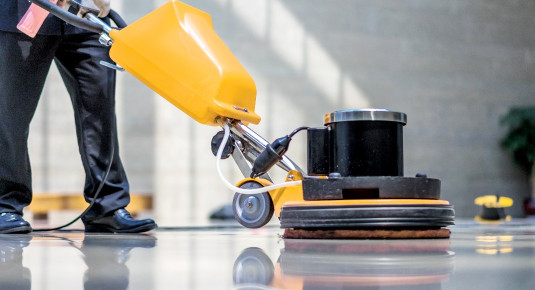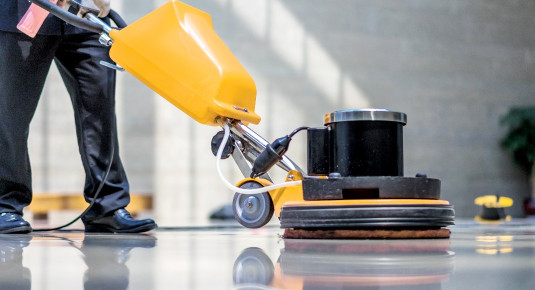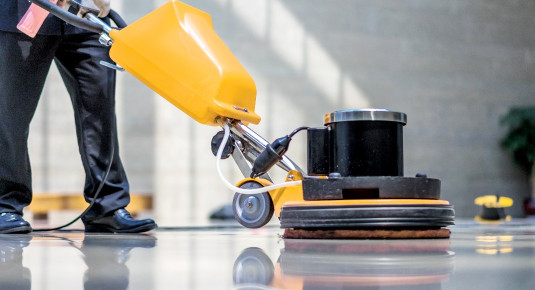 Floor Sweepers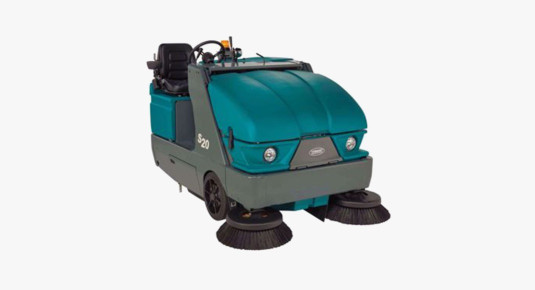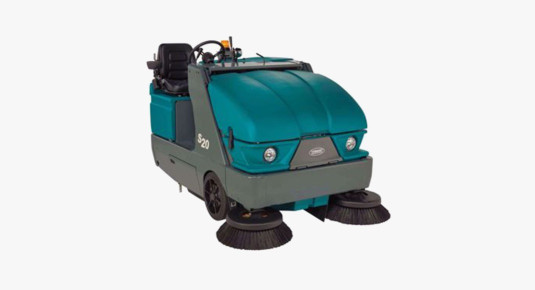 Industrial Cleaning Partners