Since 1985
Our Rich History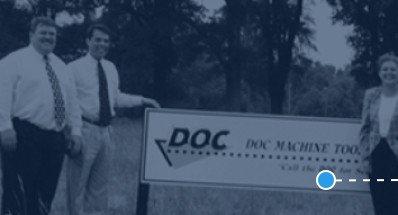 1988
DOC Founded in Chantilly, VA
Dedicated to field service for the Machine Tool Industry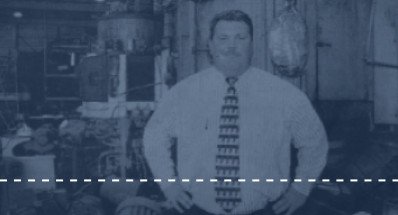 1992
Relocated to Rock Hill, SC
Specialized in equipment repair, machine rebuilds and field service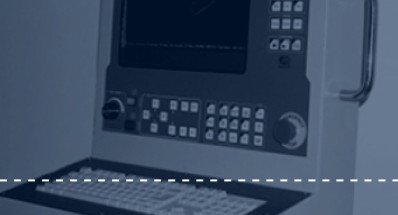 1993
Specialized in CNC Services Including Control Retrofits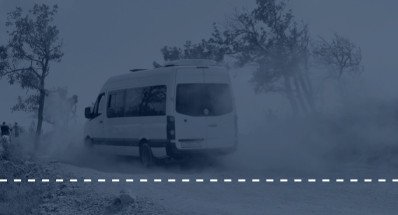 1997
Began Regional Distribution for World-Wide Manufacturer
Offering premier machine tools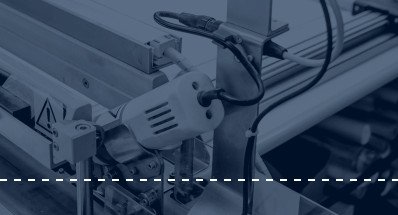 2002
Awarded Development & National Service Contract
for premier in-store blind cutting machine.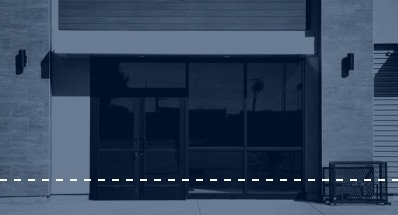 2004
Awarded National Service Contracts
with multiple national Big Box Retailers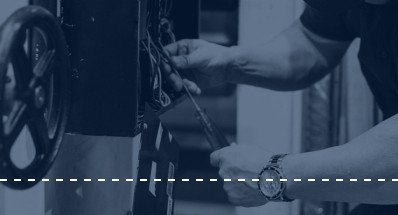 2005
DOC Maintenance, Inc. Established
to serve as a pilot company for a national retailer's in-store single source maintenance program.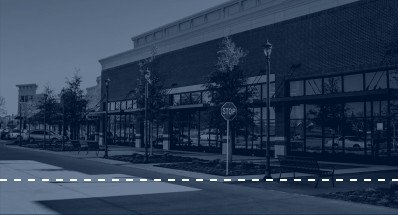 2006
Awarded Single Source Solution for a Fortune 100 Company
and received the retailer's innovative supplier of the year award.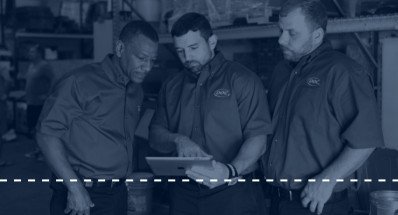 2008
Celebrating 20 Years!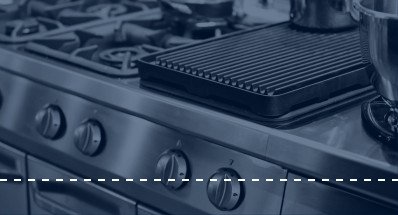 2009
DOC Expands Areas of Service
to new equipment line vertical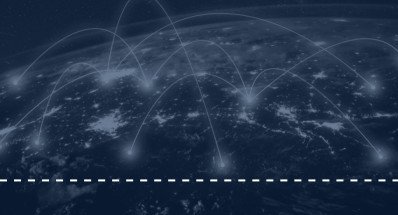 2011
DOC Deployed Nationwide Service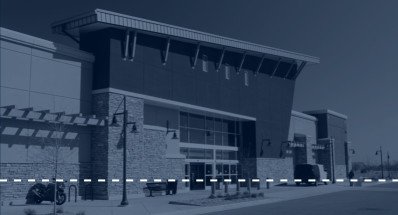 2012
DOC Receives Second Award
as innovative supplier of the year from national retail customer.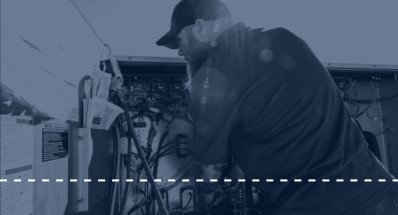 2015
Launched Southeast HVAC Service Program
Awarded regional contract with big box retailer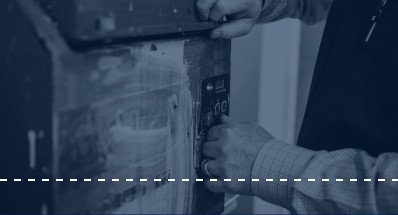 2016
Awarded National Paint Equipment Contract
for large big box retailer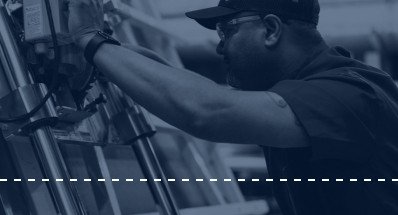 2017
Customer and Territory Growth
Awarded national blind & shade cutting equipment contract.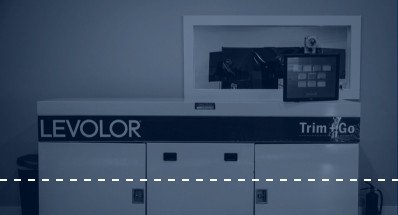 2019
Awarded 800+ Big Box Retail Locations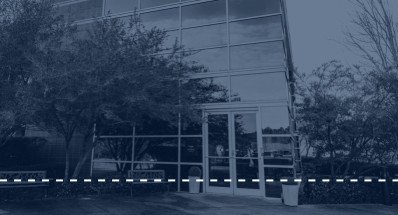 2020
New Corporate Headquarters
DOC opens up a new state of the art service center in Rock Hill, South Carolina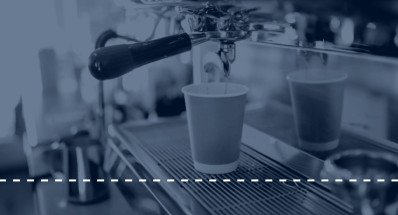 2020
Awarded 2 National Service Contracts for Warranty
and reactive services for commercial coffee equipment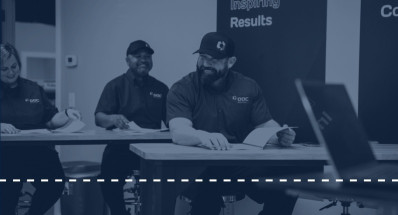 2022
New Technical Mastery and Education Center
Our state of the art facility offers training for our technicians. Here we offer classroom development through product specific training, hands-on demos, and team building.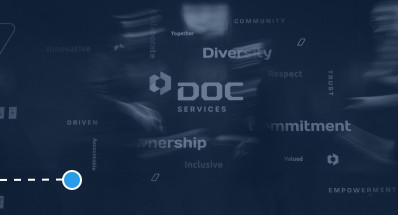 2023
DOC Rebrands to Reflect its Growing Business
Our commitment to quality and long-lasting relationships with customers has never changed. Still, it was time for a fresh look.


We Love Our DOC Family
Learn more about the men and women who make up our team.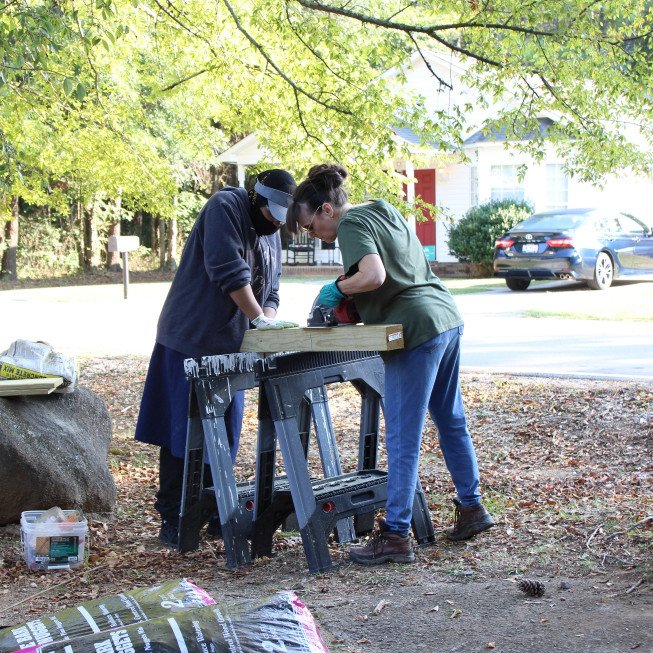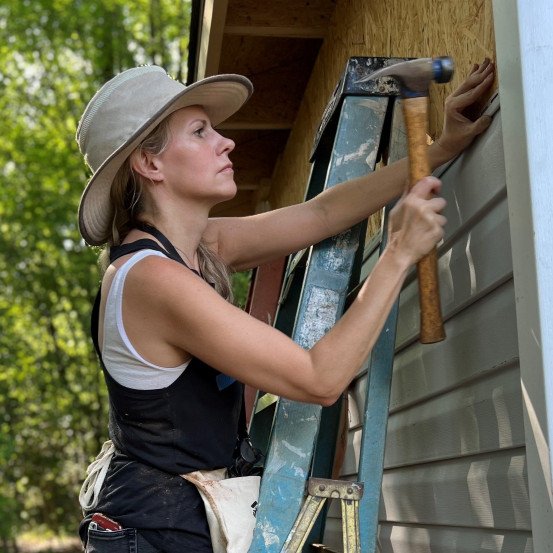 Blood, Sweat + Tears
Providing Hope to Our Communities
DOC believes in bringing help and hope to the communities around us. Since our founding, DOC has been involved in making our communities better by partnering with local charities across the country and through corporate contributions. Today we contribute tends of thousands of dollars annually in support of local needs, and key global initiatives.
Learn More
Our Philosophy
Our Vision + Mission
The DOC vision is to achieve long-term, sustainable partnerships by exceeding their expectations with service excellence. We aim to provide our value partners with national, innovative solutions for their commercial equipment repair and maintenance needs.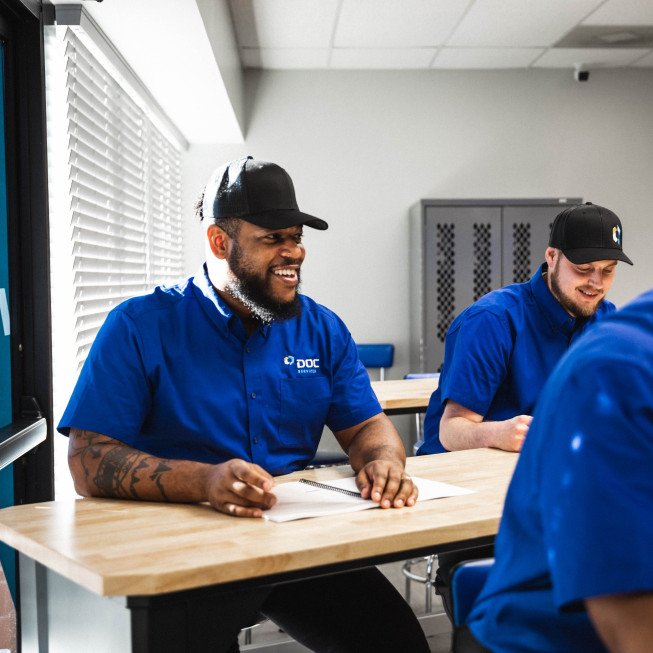 DOC Careers
We Succeed Better as A Team
Our employees are our most valued asset. Excellence starts with a well supported and trained team. DOC Services provides extensive training and continued learning for its people. With team members across the country, DOC fosters an environment that rewards commitment and performance, and is responsive to employee needs.
Join Our Team