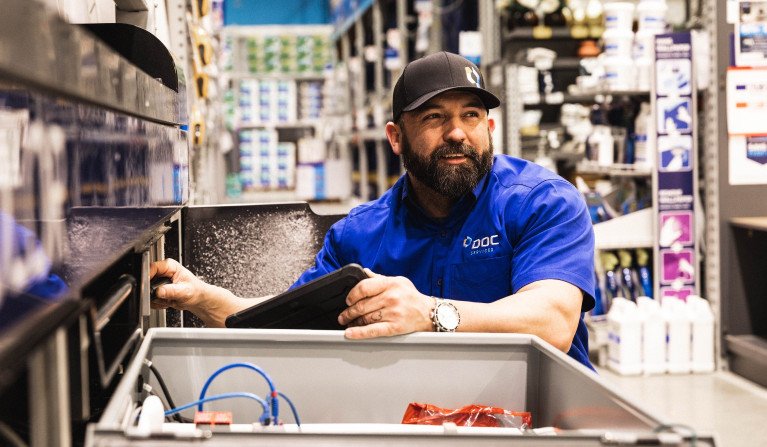 Exceeding Expectations
Innovative Excellence
DOC is committed to providing personalized, unsurpassed care. With experienced technicians and the latest technology, we can customize an efficient, and cost-effective solution for your needs.
Our Specialty Services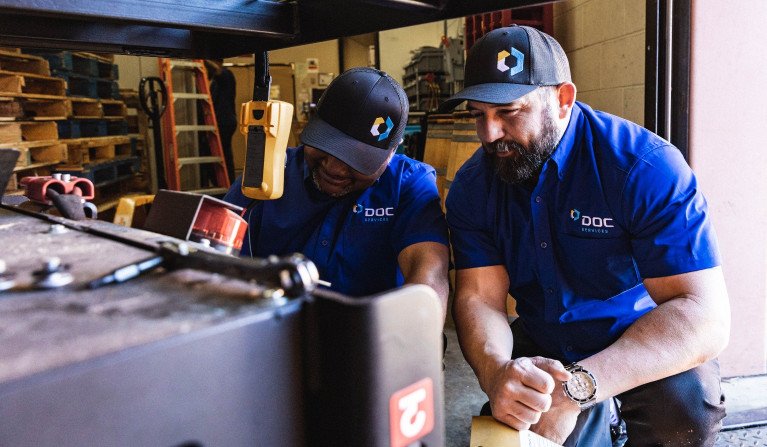 Superior Service
Maintenance Matters
DOC understands well-maintained equipment is critical to your operational success and enhances the experience you provide your customers. We offer our partners a wide range of options to maximize uptime, prolong the life of the equipment, and accelerate repairs.
Equipment Solutions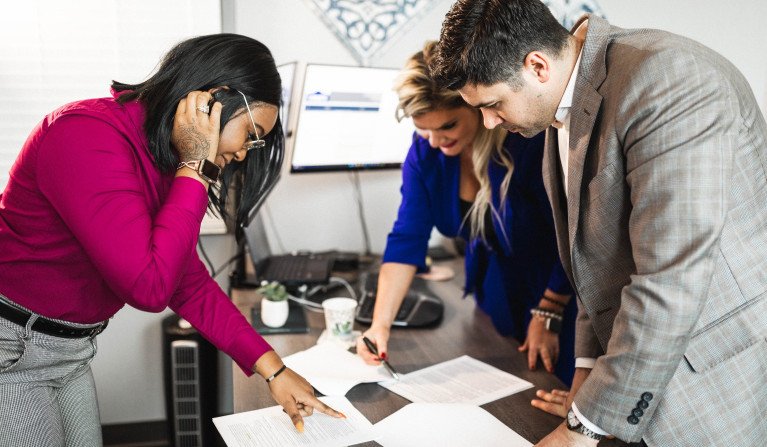 Trusted Partner
Collaborative Relationships
DOC draws on 35+ years of experience working with countless national retailers in various industries and professions to provide innovative solutions to maximize the success of our partners.
About DOC
Equipment Solutions
Well-maintained equipment can make the difference between a successful business and one with frustrated customers and revenue loss due to downtime. We get it. Our highly trained technicians provide support and repairs to ensure success.
Learn More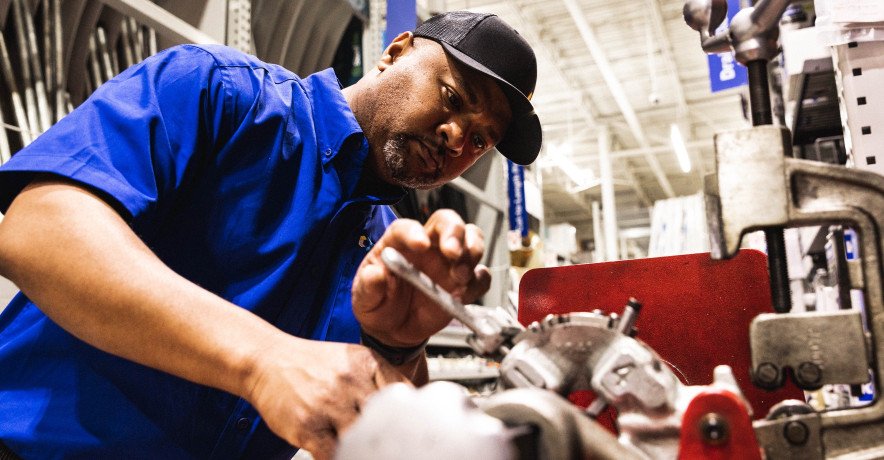 Service Operations
Our top-tier technicians are driven to provide quality service to our partners across the US and Canada, Working with DOC you get service excellence and innovative thinking to maintain the highest quality and equipment standards. We utilize leading edge technology to deliver positive impact for our partners. DOC's top-notch personnel is highly qualified, skilled, and trained to minimize downtime and lost revenue due to equipment failure.
Learn More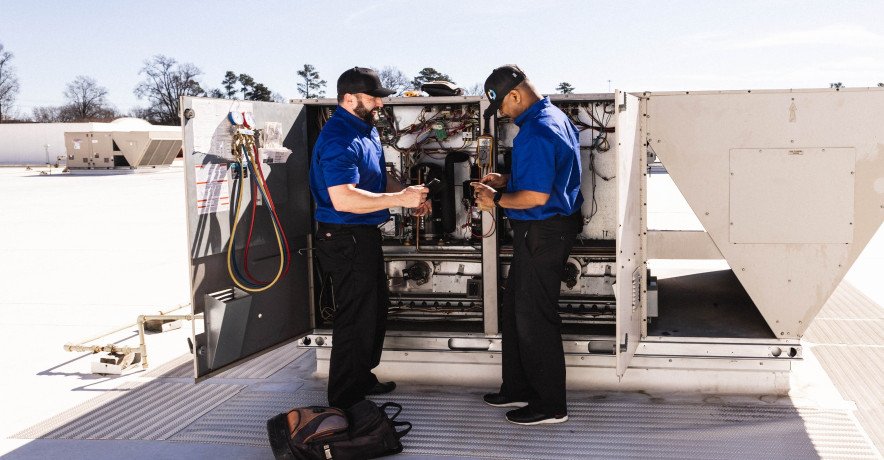 Specialty Services
With 35+ years of experience in equipment service and maintenance, DOC not only knows your commercial equipment but also understands your industry. We are committed to providing world-class customer service to support your prosperity. Partner with DOC's team to benefit from:

→ Creative Solutions drawing on best practices and industry know-how
→ Innovative technology that improves field service and routing efficiency
→ Data analytics to collaboratively develop key performance indicators to maximize your equipment
Get In Touch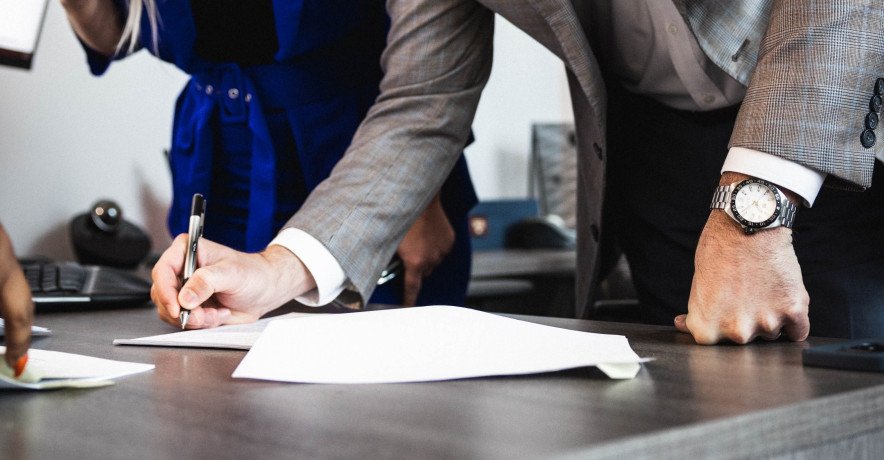 Our Partners
Unparalleled Commitment
Our partnerships invigorate the DOC Services' mission. We are grateful for each opportunity to provide our valued partners with innovative solutions meeting their crucial commercial equipment repair and maintenance needs.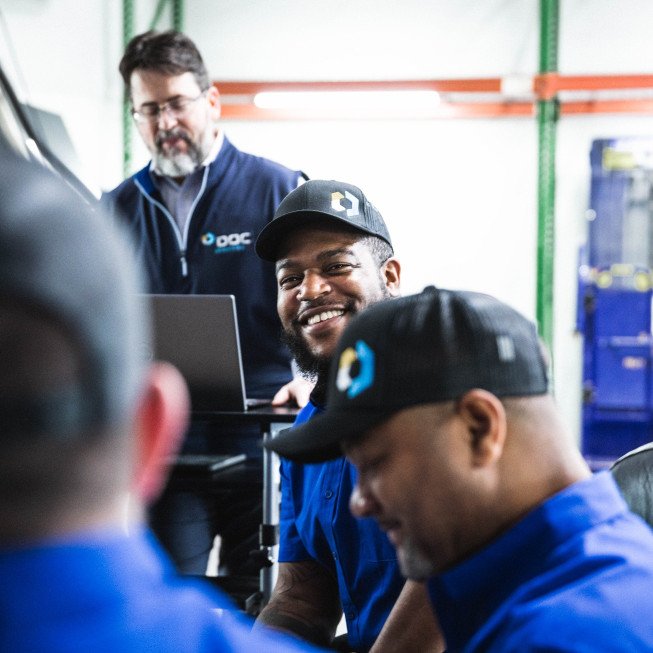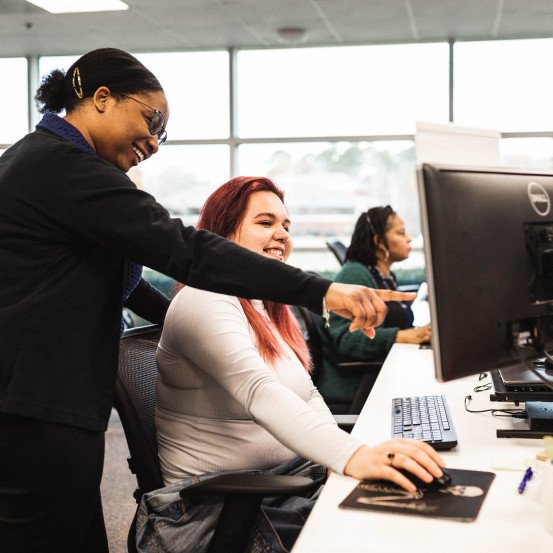 DOC Careers
We Succeed Together
Our employees are our most valued asset. DOC fosters an environment that rewards commitment and performance while providing extensive training and continued learning opportunities. We support a diverse team across the country and are devoted to responding to our employee's needs. Join our successful team.
View Careers
What's Happening With
DOC Services